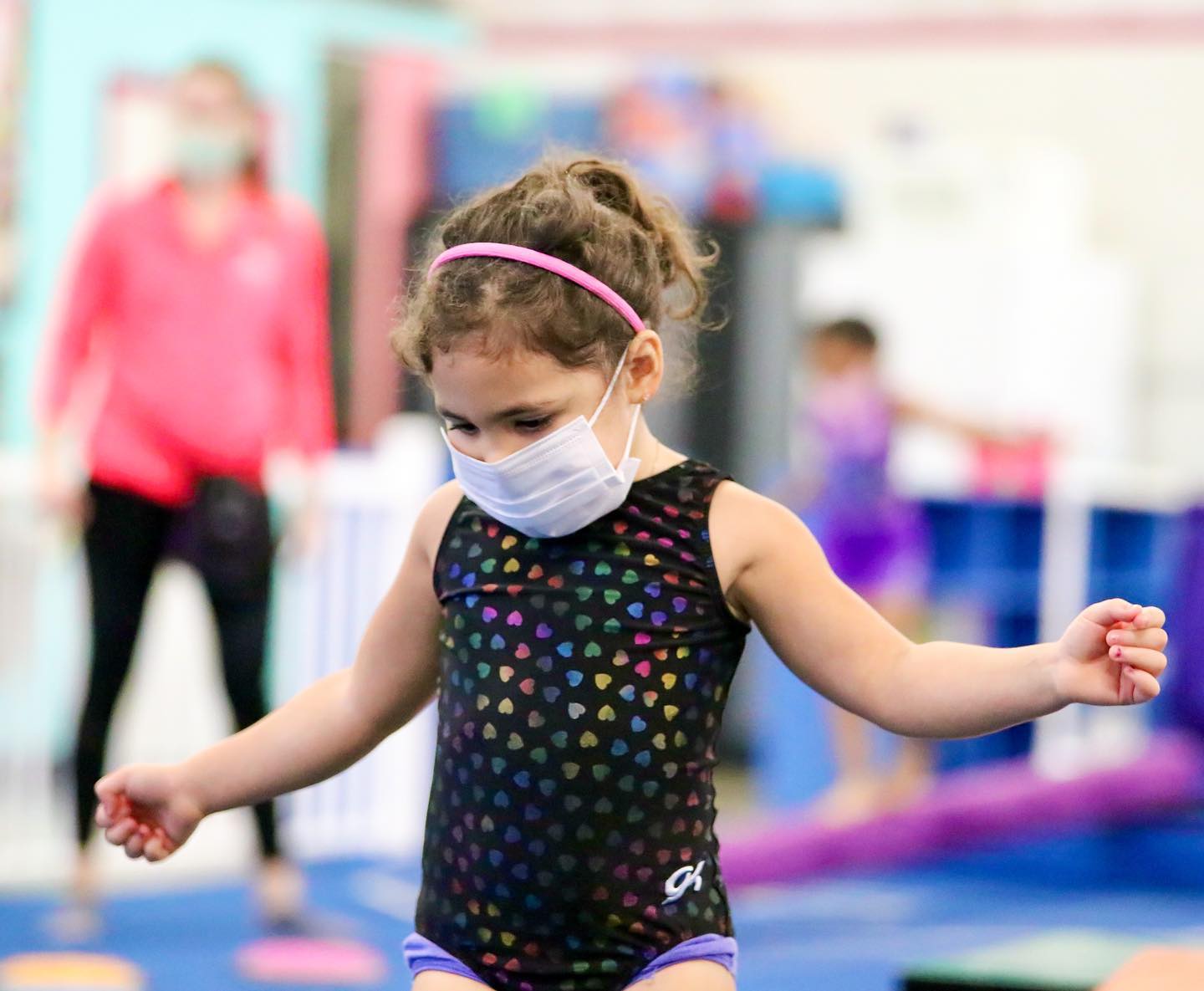 Join us for a free trial!
Sign up here to join us for one free gymnastics class to see if it is a good fit. In your first class you will get to meet our awesome coaches, learn basic gymnastics skills and make new friends. We are so excited to meet you!
What people are saying

This is an amazing place where kids of all abilities can succeed side-by-side in a positive environment. The coaches are positive, kind, and work so well with the kids. They tailor the exercises to the individual needs of the child and build upon successes. They also focus on team building, socialization, and sportsmanship. What a wonderful asset to have in our community.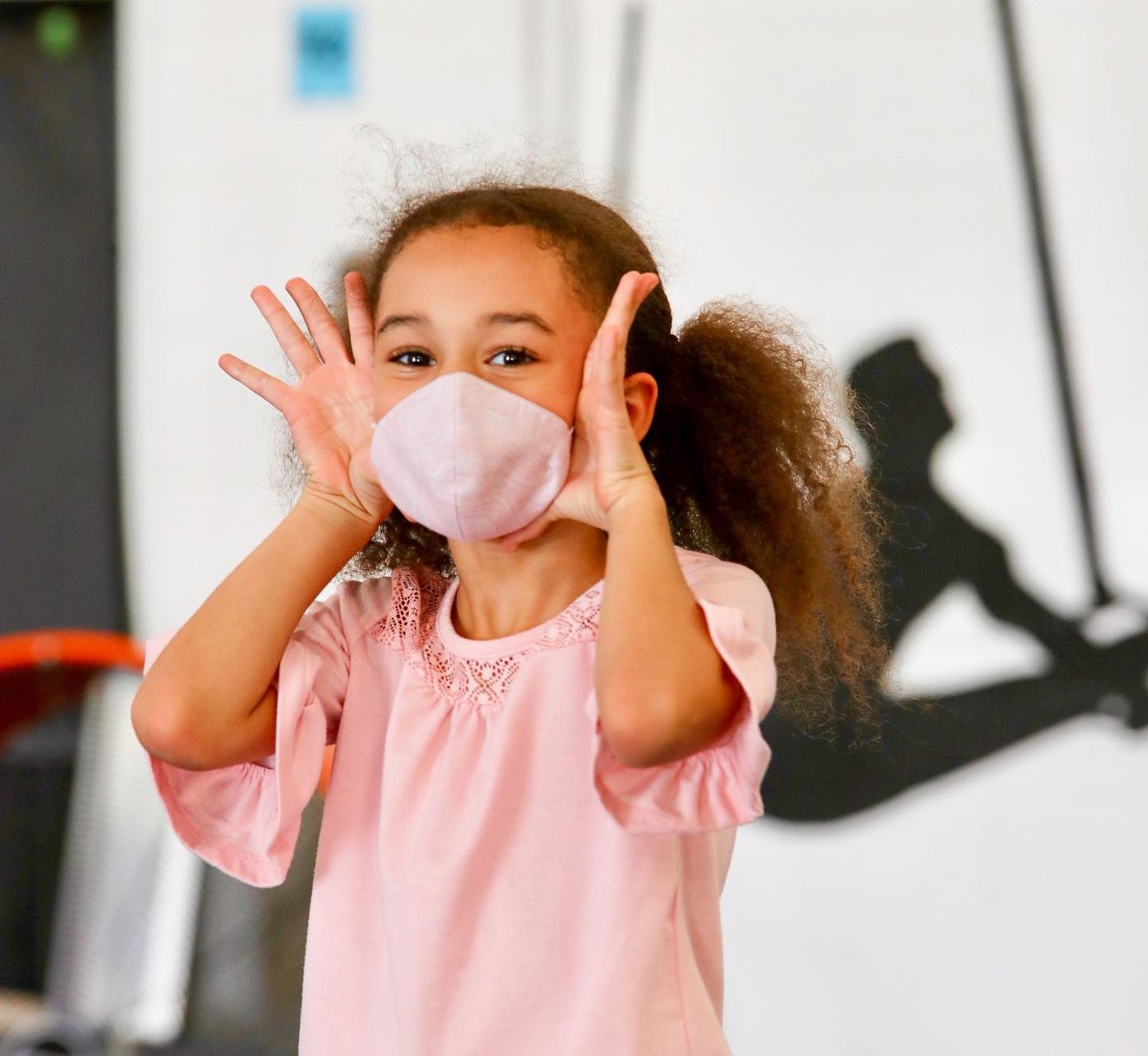 A note about COVID-19
It is such a joy to see our friends back in the gym. We are doing everything we can to make sure everyone in our community stays safe. We are continuing to monitor our processes closely as well as government and CDC guidelines, and will make adjustments along the way.
Your donation makes a difference
Your contribution is not just a donation, but an investment in the future of our children and our community. No matter how small or how large the gift your generosity will make a big difference in the life of a child.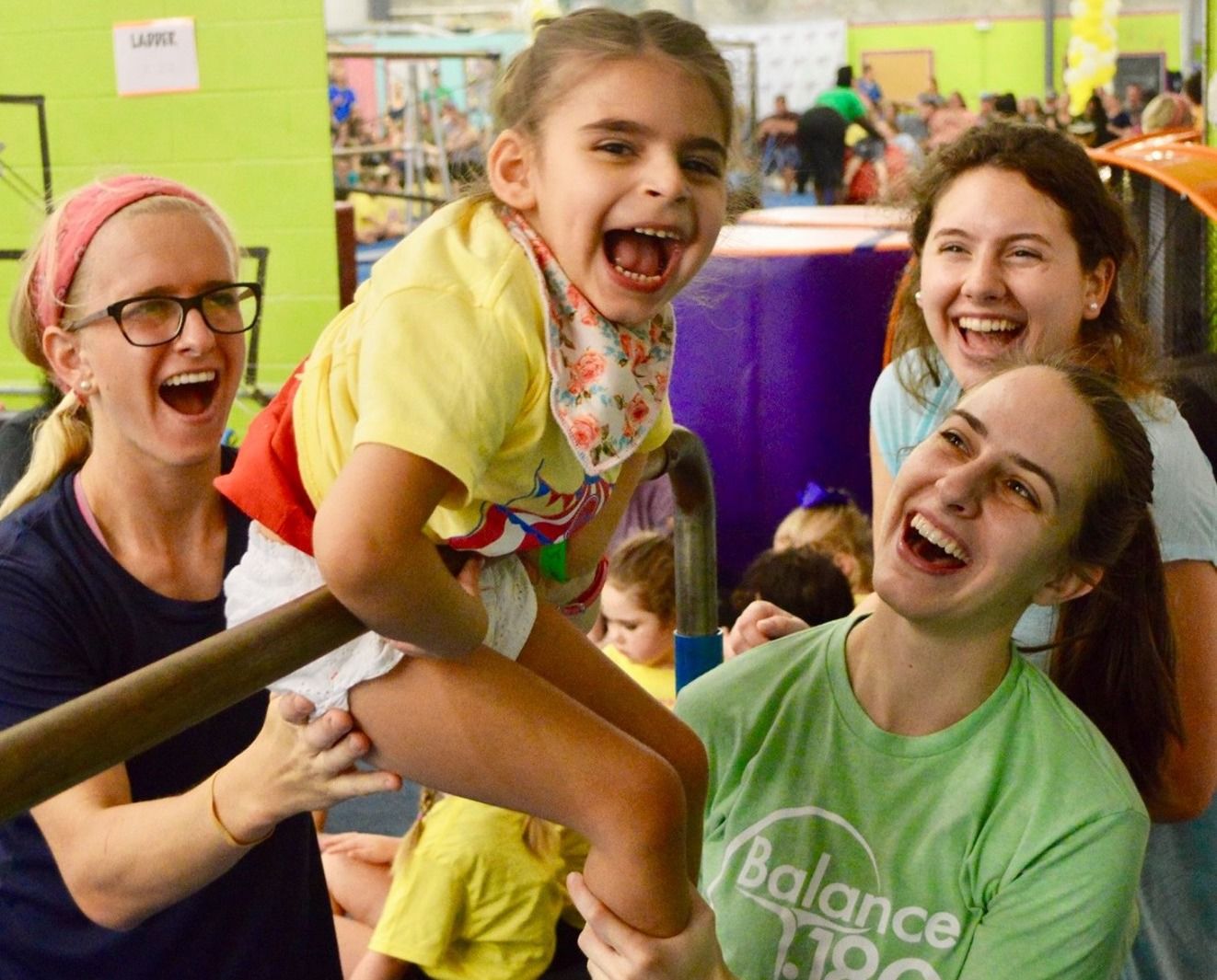 Balance 180 Philosophy
ENCOURAGE. We believe that sports can be used to build self-esteem and confidence. We are committed to challenge our students in healthy ways and encourage them to grow as individuals as well as athletes.
POSITIVE ATTITUDE. We help children and young adults with challenges in their lives to overcome adversity with a positive attitude and to understand that you can do anything you want if you put your mind to it.

INSPIRE. We inspire each child to serve as a valuable member of their team and the community. We believe that leadership skills that are learned in the gym carry over into their everyday lives.

VALUE. We don't just teach gymnastics, we build a foundation for the future. Each child matters and deserves the chance to learn. To support this mission we actively seek the support of the community.