10 Benefits of Balance 180 Summer Camp
10 Benefits of Balance 180 Summer Camp
Feb 26, 2021
It's that time of year again! As you start looking for fun summer activities for your children consider Balance 180's Summer Camp. Balance 180's Summer Camp is a great place to have fun with friends and make amazing memories. Not only is summer camp fun, but it also offers many benefits that you don't want your kids to miss out on!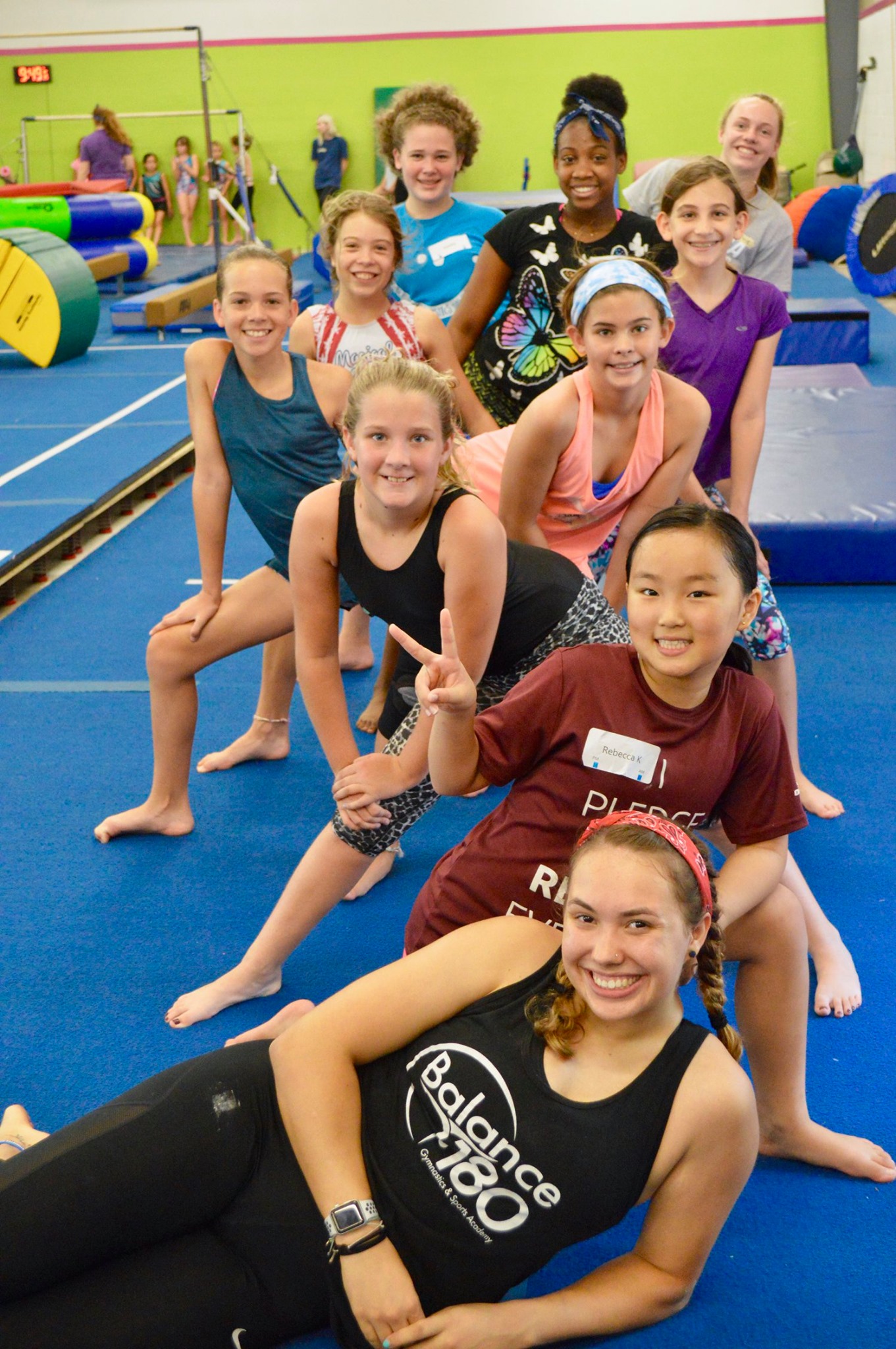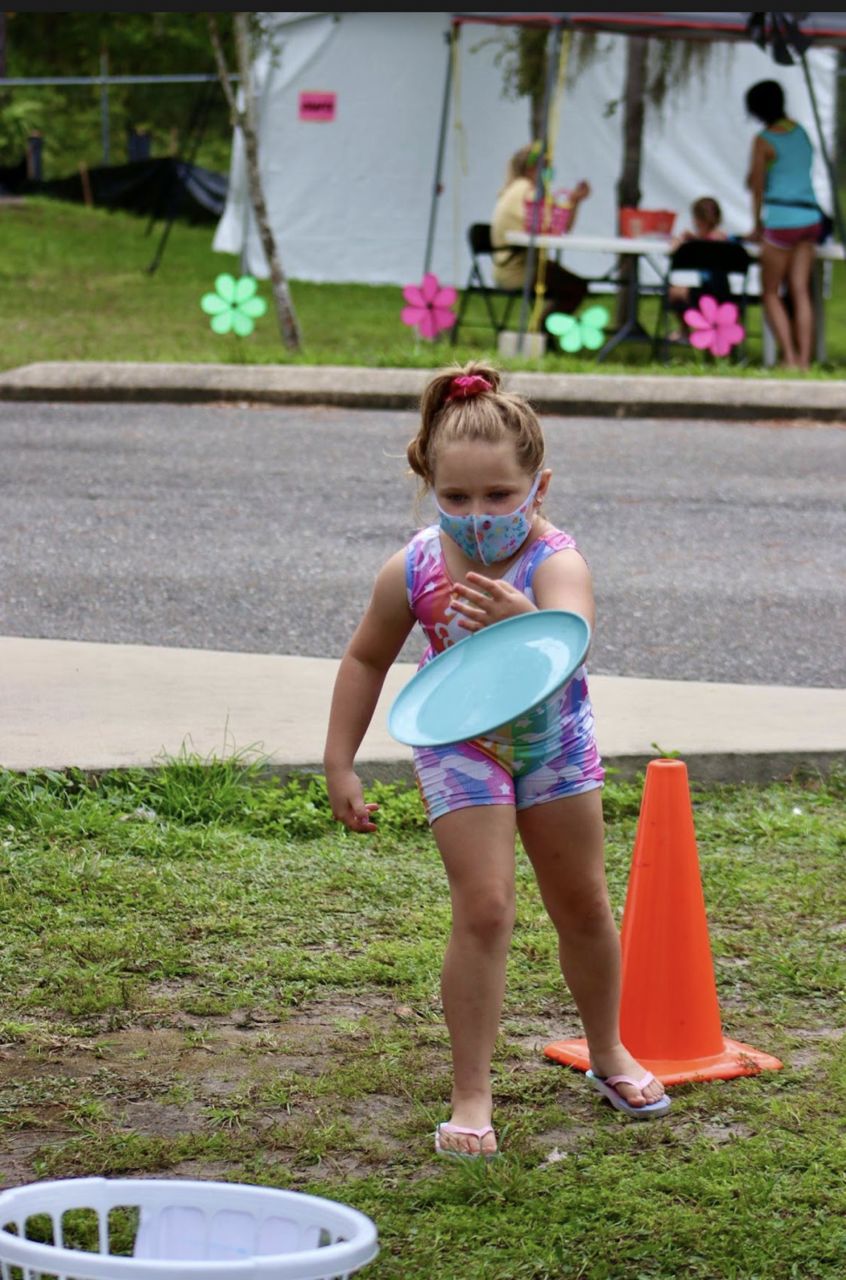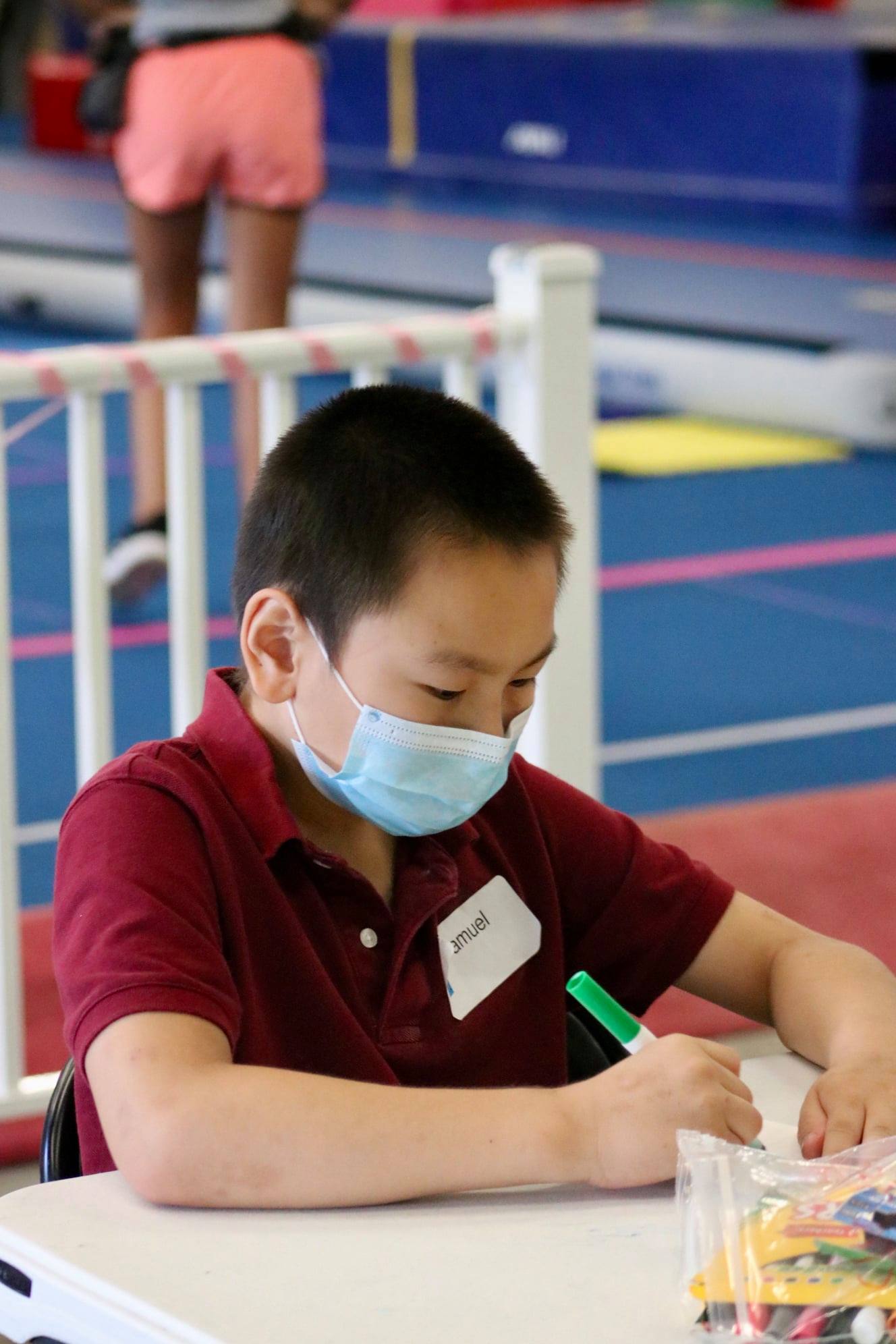 1. Summer Camp is full of positive role models
Summer camp is full of volunteers, junior volunteers, campers of the day and professional and caring coaches that act as role models. It can be Julie Kumpf at the front desk or Coach Joel out on the floor. All of us here at Balance 180 are dedicated to providing your kids with a safe and healthy environment where they can learn new things and grow.
2. We are a community
At Balance 180, we bring the community together. Not only are athletes surrounded by their friends but they also learn the importance of community, diversity and inclusivity. We love bringing kids of all abilities together to create lasting friendships. Balance 180 program coordinator Isobel Harrison states, "I love how fun it is and how the kids enjoy themselves but also that we always make sure to include kids of all ages and abilities."
3. We build communication skills
Campers learn the importance of things like eye contact, smiles, and body language as they positively interact with their peers. Our coaches help facilitate lively discussions, and campers learn to ask each other questions, listen carefully, and find common interests. Kids learn and practice valuable communication skills at camp, which they can use throughout their lives.
4. We encourage independence
We specifically design our camp to help athletes gain independence. How do we accomplish this? By helping them gain confidence. Whether it's walking on the beam for the first time or learning how to do advanced tumbling, we are cheerleaders for our athletes. With our drop off style camp, kids will naturally learn to be more independent. For some of our athletes summer camp is their first time away from their parents for an extended amount of time and we use this time as a learning opportunity for them.
5. You can work while the kids play
Without school the kids may start running laps around the living room and need to get some extra energy out. At summer camp kids have the opportunity to have fun at the gym and you can drop them off on the way to work. Camp is a great place to not only bond with friends and play sports but also just relax and get out of the house.
6. Campers learn new skills
Camp allows for a deep dive into new skills. Our goal is to help your kids grow. We have visits from special guests that teach us skills ranging from karate to CPR to even brushing their teeth properly. We learn gymnastics skills, social skills and so much more!
7. We instill confidence
Camp boosts confidence. With activity and growth comes success or failure. Whether it is gymnastics or just playing outside, each activity comes with its own set of mini milestones and tests. Some of these activities might be brand new to your child, while others could be extensions of what they already know. Co-Founder of Balance 180 Krista Vandenborne states, "You typically see the kids who are typically developing getting more comfortable with the kids with special needs and you see how they contribute and how they are friends and just like everyone else. You see a shift from the beginning of the week of camp to the end where all of the kids are just kids and having fun it's just wonderful."
8. A way to unplug
Camp focuses on participation and relationships, rather than online entertainment. Our summer camps promote being in the moment with limited technology allowed, which will allow your child to take a break from the screens and focus on building relationships and participating in activities.
9. Gymnastics Super Stars
Like any skill, the more you do the better you will get. At summer camp we do gymnastics for extended amount of time which will give your athletes valuable training time. We also have volunteers and a team of high qualified coaches to help your child develop their gymnastics skills.
10. We promote individuality
Summer Camp is a place where not only is everyone accepted but they are celebrated. We are a safe and positive place for all kids regardless of age, capabilities or gender! We love watching our athletes come out of shells and be brave in who they are. We create long lasting friendships with the coaches, athletes, volunteers and guests. Join us in the last three week of July for a "Summer of Champions"!
Written by Viviana Gomez.