Behind the Scene of Summer Camp
Behind the Scene of Summer Camp
Mar 26, 2021
Balance 180 summer camp is three fun packed weeks filled with gymnastics, games, singing, dancing and many more exciting activities! Today, we are taking you behind the scenes for an exclusive look at what this year's summer camp entails.
Week 1: Superheroes
We are kicking down the doors of week 1 with a super theme! The whole week we will be dressing up as our super-powered friends and playing fun interactive games. We will even have some of our favorite superhero friends join us for special guest appearances! We chose this theme because we truly believe all of our athletes are superheroes. They are strong, powerful, and have the ability to do anything they want!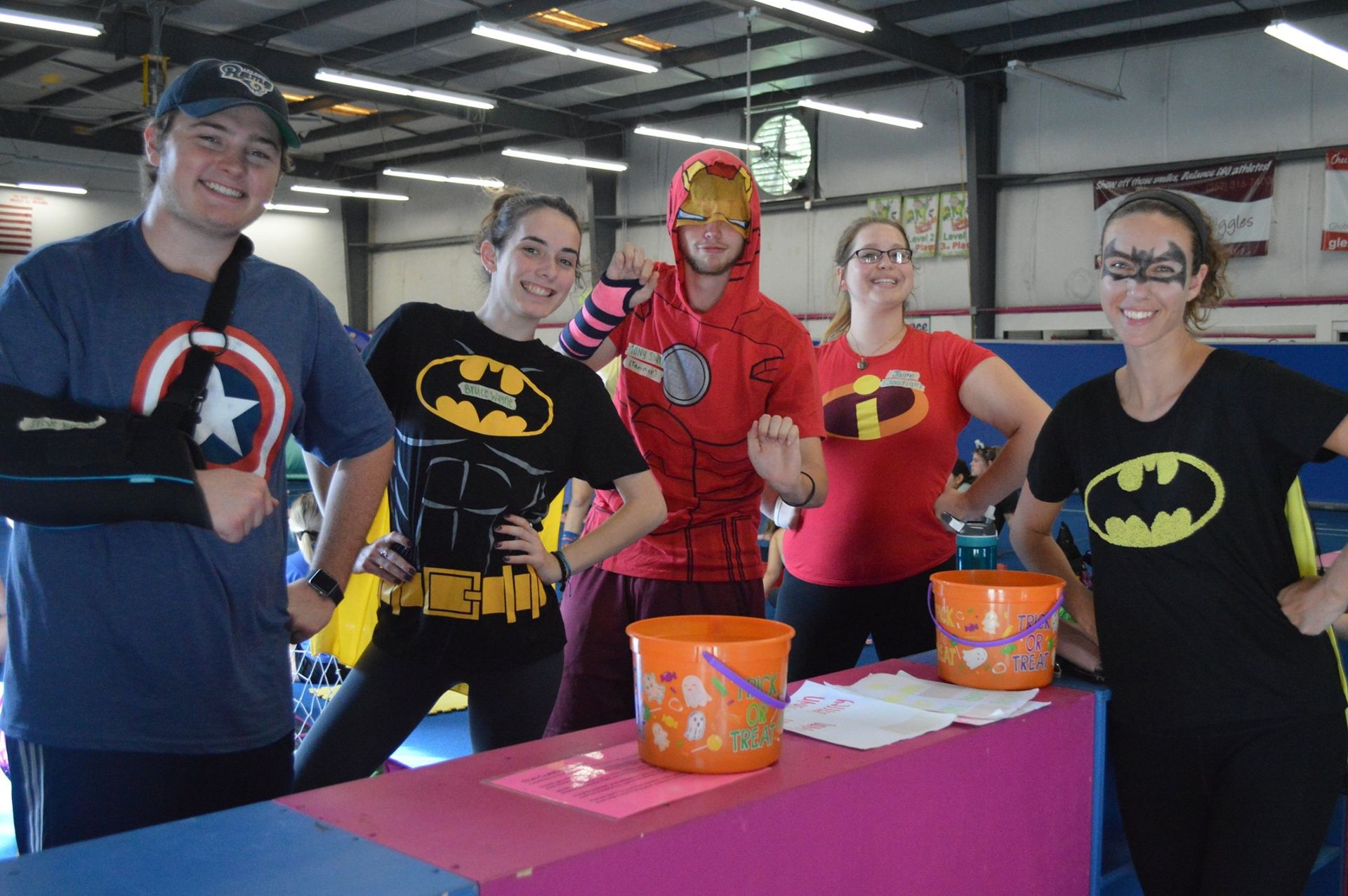 Week 2: Olympics
We will be celebrating the start of the Olympics this week! The entire week we will be creating activities similar to the olympic trials and competition. The week will be full of games, challenges and tests of strength and bravery. We will have high level athletes talk to our campers about their experiences and how working hard helped them achieve their dreams. We will even have special march in surprised planned for Fun Friday!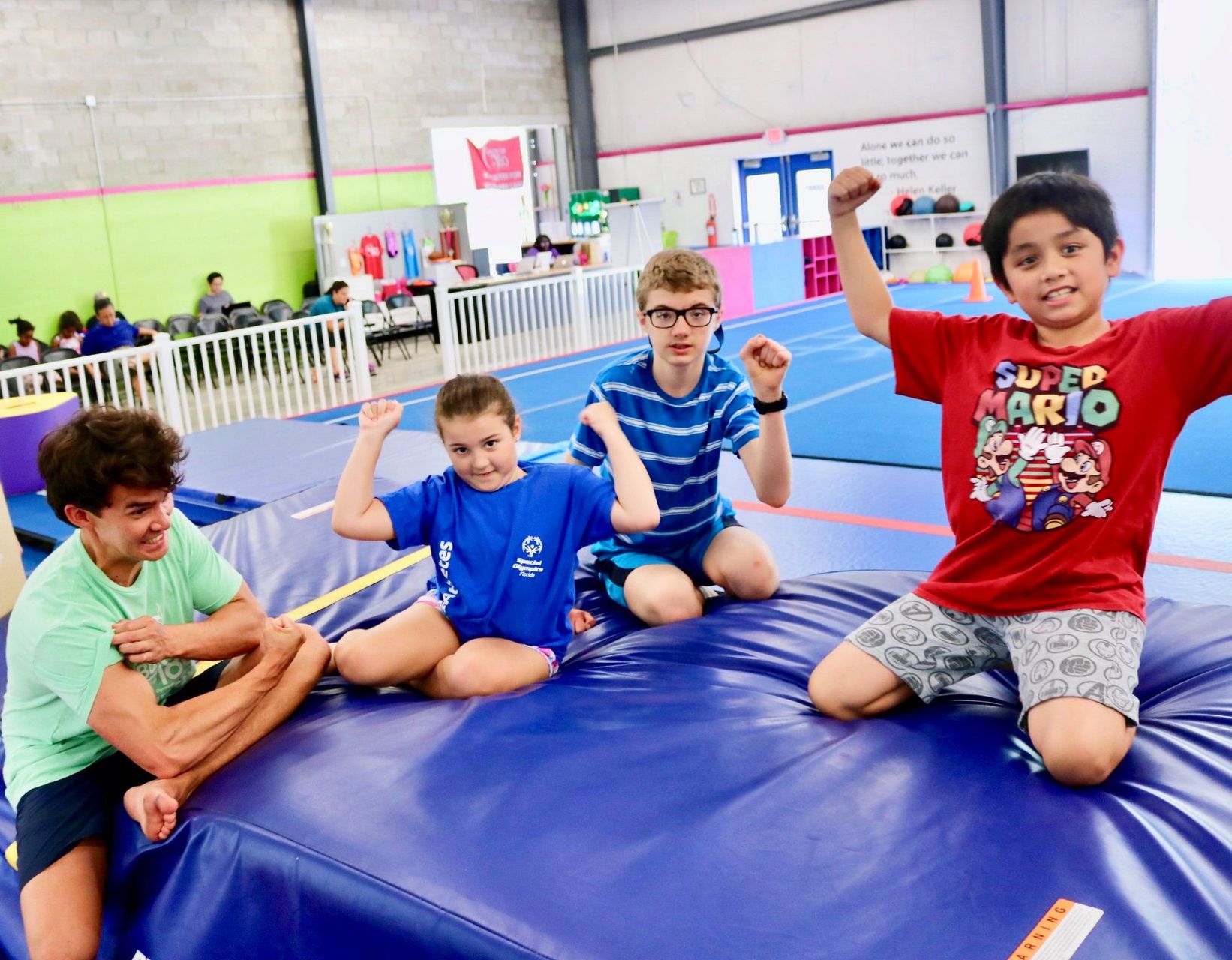 Week 3: Hometown Heroes
We appreciate all of the frontline workers and are so grateful for all of their efforts to keep our community safe, especially over the course of the last year. For our last week of summer camp, we are honoring our "hometown heroes" with a week dedicated to them! From our firefighters, to our doctors, to our police officers, and many employees we appreciate all of the work they do every single day to make our world a better place. In our last week we will have kids dress up as their favorite hometown heroes. We will also be having our local hometown heroes come in and talk to our kids about the importance of their job and how they too can make a difference in the community.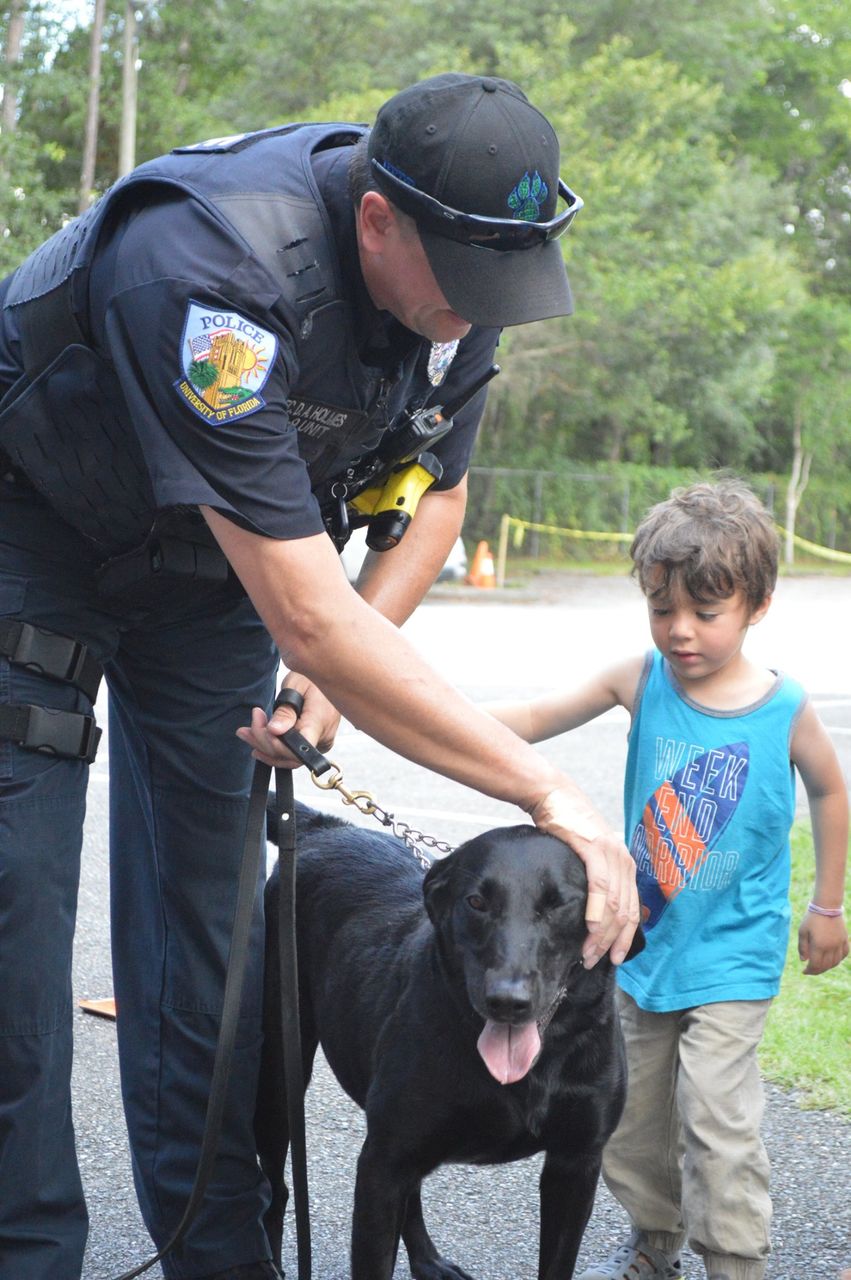 Written by Viviana Gomez.