Gainesville Guide to Staying Active and Safe
Gainesville Guide to Staying Active and Safe
Jan 29, 2021
Gainesville is a great place to be to stay active and safe because it is home to so many wonderful family-friendly activities.
With everything going on, it can be challenging to prioritize staying active but studies have shown that keeping active can boost your mood, reduce stress, improve sleep, and sharpen your focus.
Here are just a few ideas on how to get out there and get moving safely!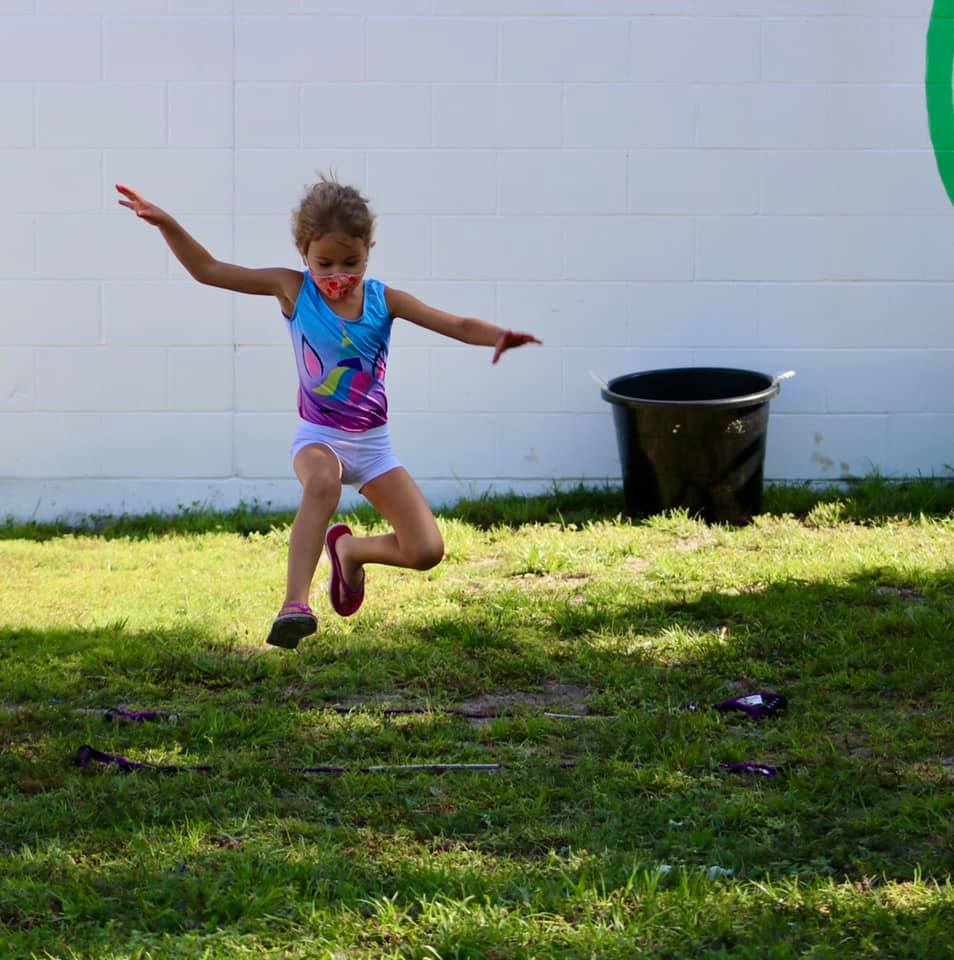 Go for a hike
Gainesville is home to beautiful hiking spots like La Chua Trail, Sweetwater Branch and the Kanahapaha botanical gardens. Pack the family in a car and go for a stroll while you get to enjoy the beautiful nature. Going for walks is also a great way to spend time with friends and people outside of your circle.
Visit a local park

Depot park or Alfred park are great places to take your friends, family, loved ones and even your pets. You can set up field days, frisbee, kickball or volleyball, or even just go on a walk. Depot Park has done an incredible job laying out safe paths and social distancing circles to keep our community safe.
Go for a bike ride
While you are near depot park consider biking the Hawthorne trail! The trail offers over 30 scenic miles and is a great way to exercise. You will get the path all to yourself as a biker, pedestrian, or skater since there is no access for cars.
Exercise indoors
If you don't feel like going outside or it's a rainy day, there are plenty of ways to get active at home! Workout videos, dancing, and even active video games are great methods to get moving. YouTube has a plethora of videos for kids or adults to stay active all while having fun.
Exercise outdoors
You can also go in the backyard or the garage and set up a spot for some outdoor fitness like yoga, meditation or stretching. If you want a more active way to exercise trying blasting some tunes and get a dance workout going!
Enroll your children in Gymnastics at Balance 180:
We would love to spend time teaching your kids how to run, flip and jump in a safe environment. At Balance 180, we do everything we can to make sure our members feel safe and comfortable in the gym. We offer free trials if you have not visited us before. We hope to see you soon!
Written by: Viviana Gomez