People of Balance 180: Where are they now? Emily Reid and Alexis Santos
People of Balance 180: Where are they now? Emily Reid and Alexis Santos
Apr 3, 2020
Balance 180 opened in 2012 and since then we have had over two thousand volunteers and coaches who make Balance 180 the special place that it is. Most of our volunteers come and go as they complete their education at the University of Florida or Santa Fe, but they leave a lasting imprint on the organization. Many of our volunteers went on to become health care workers or educators, today we are checking in with them to see what they are doing now and how they are influenced by COVID-19. Today we are checking in with Emily Reid and Alexis Santos.Emily Reid When Emily first started volunteering with adaptive in 2013, she recalls the gym was only a small strip of floor with one or two classes. Five years later, Emily helped develop recreational, adaptive, and competitive gymnastics programs and was delighted to see the gym double in size. By her departure in 2018, Emily had played an instrumental role in ensuring the success of Balance 180.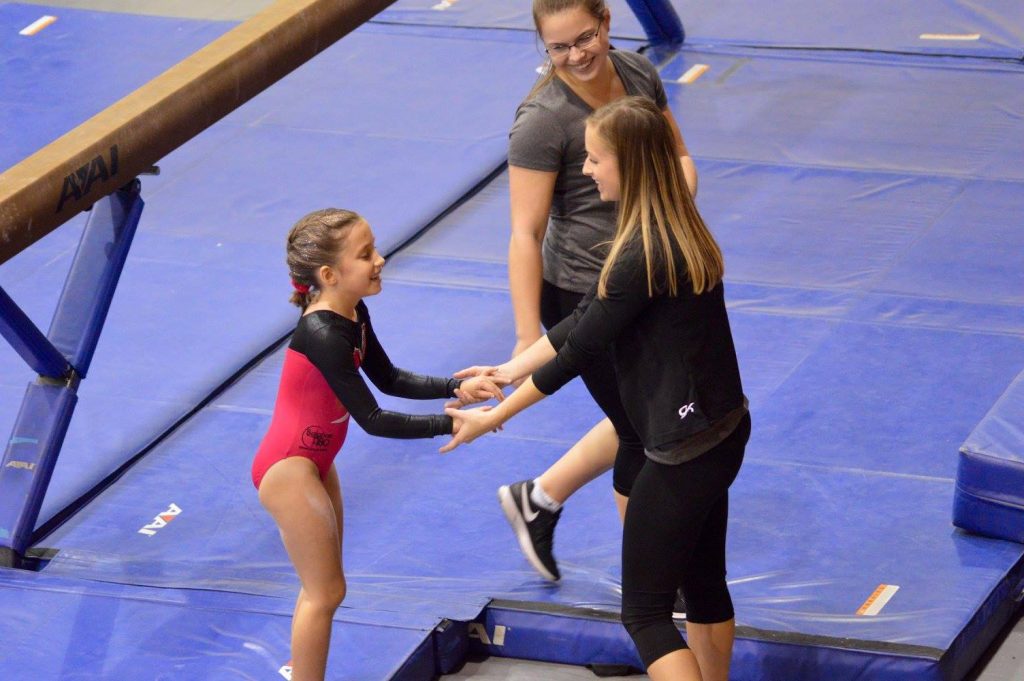 Today, Emily is an outpatient pediatric occupational therapist at Cleveland Clinic Martin Health in Stuart, Florida and is the founder of Three23 Therapy a service that offers Telehealth for children with Tic Disorders and Tourette's Syndrome.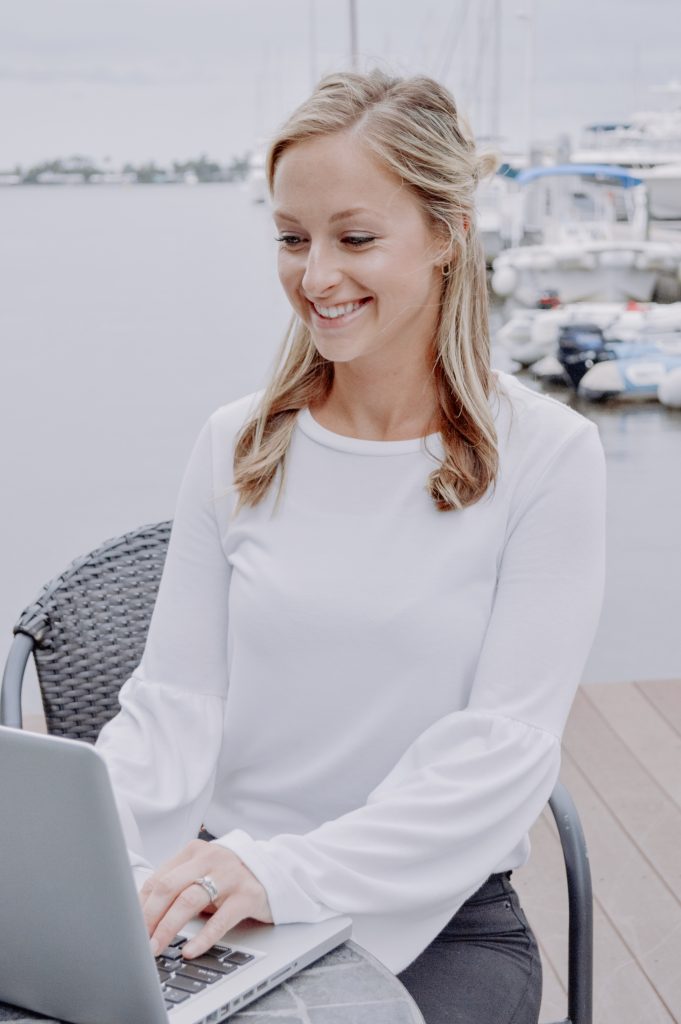 As a pediatric occupational therapist, Emily works with kids ages zero to 21. Her caseload includes patients who have sensory processing delays, Down syndrome, Autism, delayed milestones, pre-maturity and brain injuries.Emily loves being a pediatric occupational therapist because she gets to help equip the parents with tools and knowledge to help set their child up for success."As occupational therapists, we get to transform not just the child's lives, but the parents' lives too," Emily said. "We help the parents understand what is going on with their child and teach them the best skills to promote their child's independence, function, and ability to play."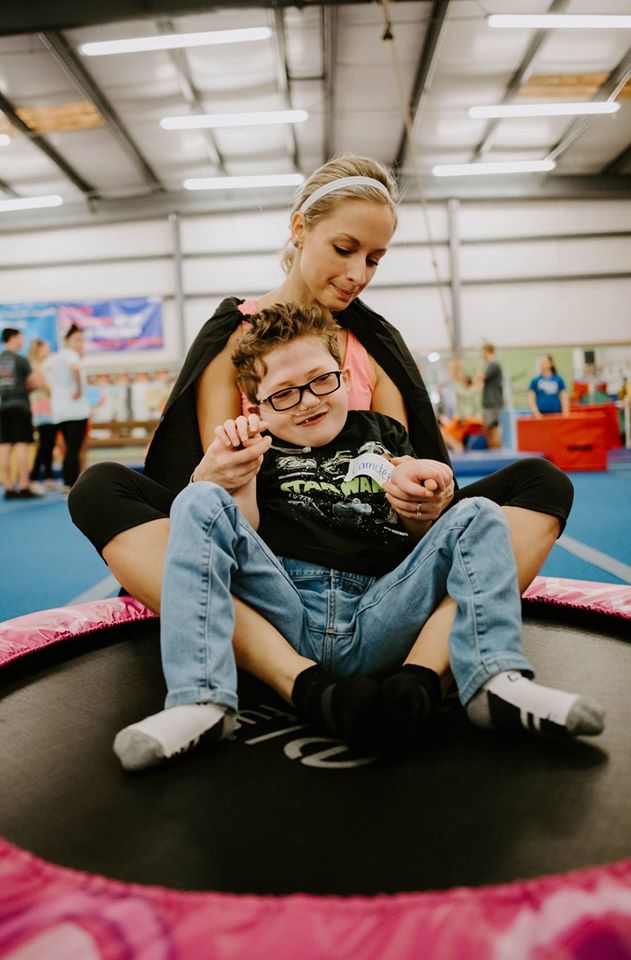 Emily said she doesn't think that she would be the occupational therapist she is today without Balance 180 because it made her aware of the importance of community resources."I know the value that resources like Balance 180 hold for the kids and families," Emily said. "I can provide or look for resources for families to help them feel like they are not secluded, different or left out from things."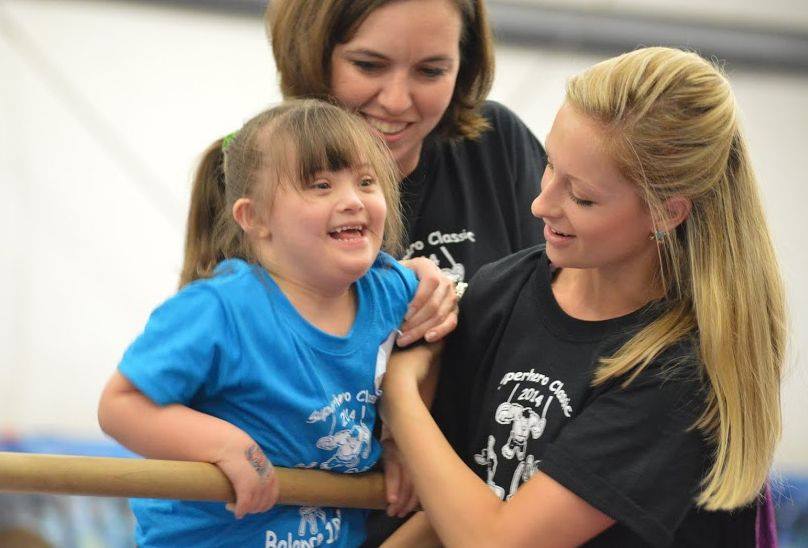 With the recent pandemic, most of the therapy sessions have been canceled. However, Emily believes it's crucial, now more than ever, to stay connected with the families. She said their clinic has been calling families to see if there is anything they need. They have also been sending the patients home programs or activities to continue progress.Finding ways to stay positive during this time is essential to your mental health. Emily says she turns on a dance party mix every day with her husband and dances in the living room (Grey's Anatomy style). Knowing Coach Emily, we are not surprised to hear that she has found creative ways to stay encouraged and keep moving forward. Thank you Coach Emily for sharing your story.
Alexis SantosAlexis Santos is one of the kindest people you will ever meet and we were so grateful to have her on our team in our first-ever program at Balance 180. In 2012, when we launched Balance 180 she was one of three musketeers that helped lay the foundation for the Special Olympics Young Athletes Program. She subsequently became a role model assistant coach and completed her internship at Balance 180. In 2014, she was accepted into medical school at UF and we couldn't be more proud of her.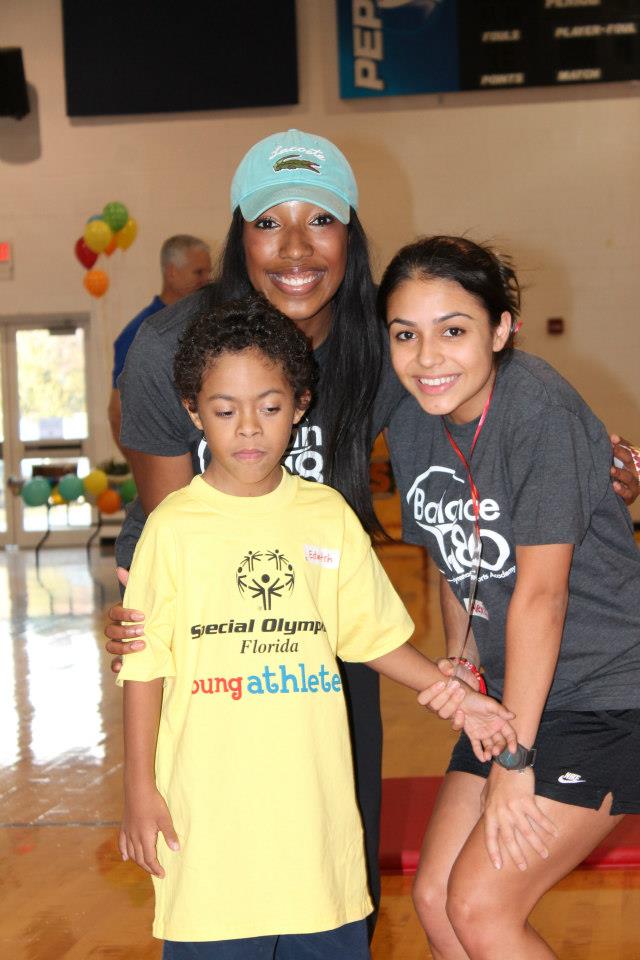 Alexis said she loved talking to the parents at Balance 180 because it taught her what parents want to see in their kids: their wishes, dreams, and aspirations."For me in particular," Alexis said, "working with kids is not just worrying about their health, but also the social aspects that parents want for their children and being able to address, nurture and foster that."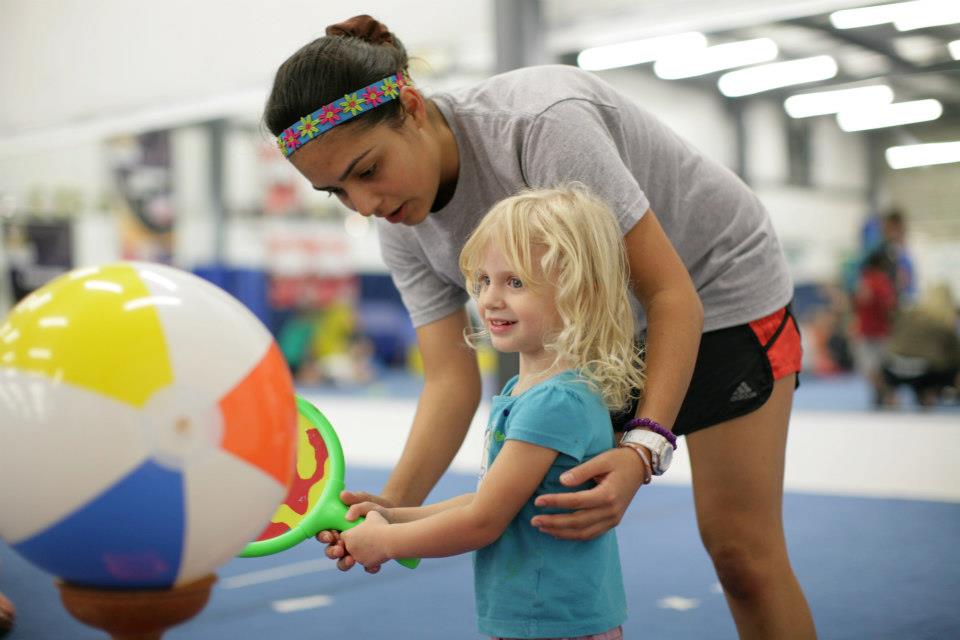 She said health is multimodal and there are different aspects that you have to keep in mind. Balance 180 helped show her that mindset and broadened her thinking processes. "Plus you just learn how to work in a fun team environment, which is always helpful - no matter what field you go into," Alexis said.Alexis just got some exciting news, and was accepted for her residency at Pediatrics Children's National Medical Center in Washington D.C. on the advocacy track. She will make the move across the nation and start her program on June 10th.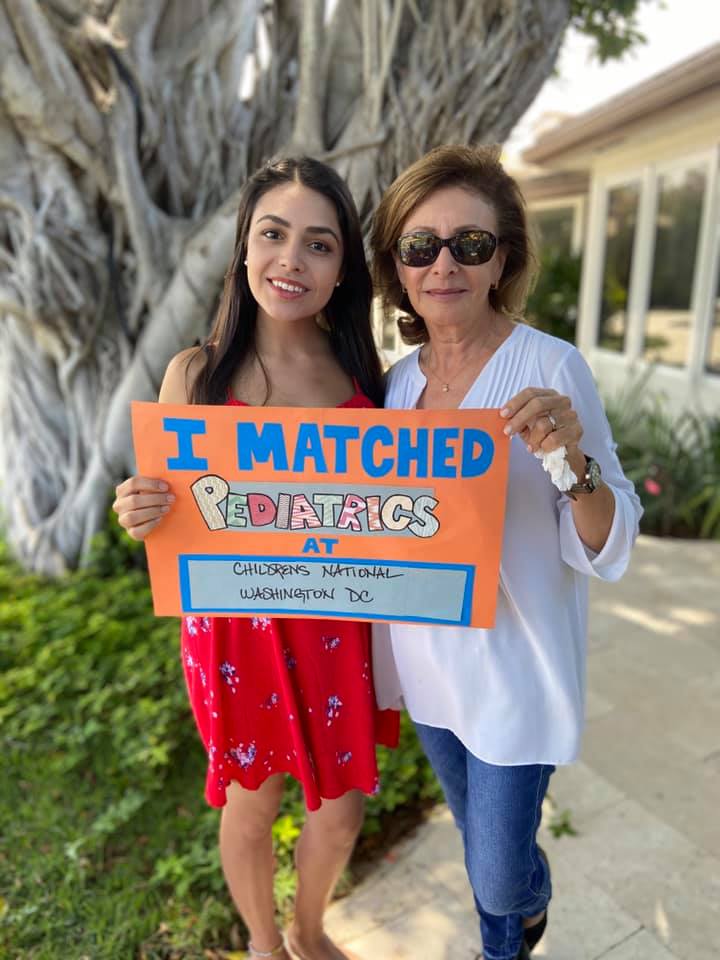 Alexis chose the advocacy track because of its focuses on aiding undeserved communities and individuals, a subject she is passionate about. Her work will allow her to not only work in an office setting, but also at a legislative policy setting level, in order to affect real change for those in need."With kids, a lot of the things that they are facing with health concerns are not just things that you can solve in the office," Alexis said. "It's things like making sure they have access to food and making sure that their families have good housing, making sure that they have access to things like that."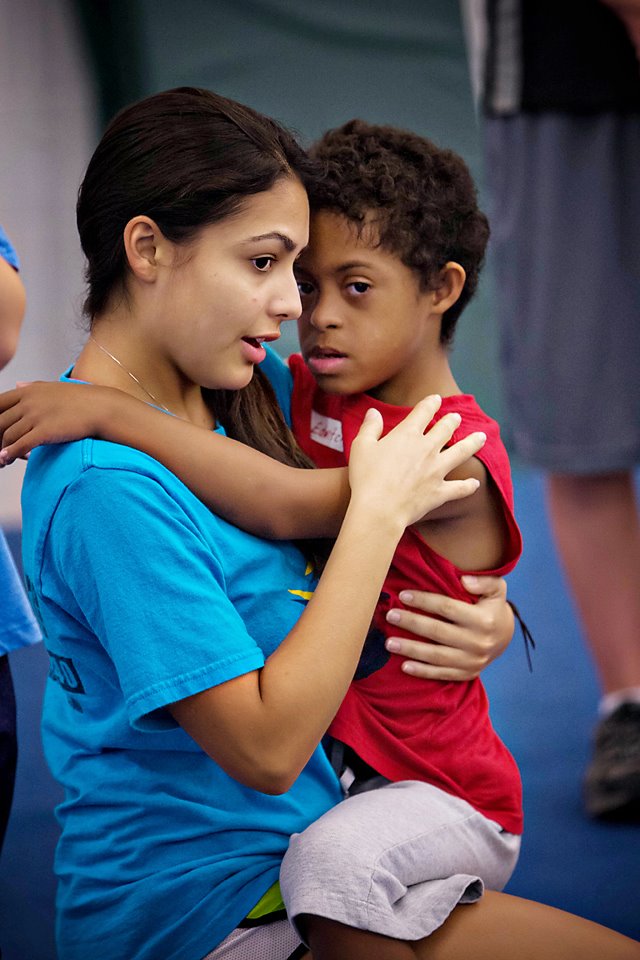 Alexis temporarily moved back home to South Florida due to COVID-19, however, she shared that her classmates in Gainesville are volunteering to go to the Villages and Grace Marketplace to help administer COVID-19 tests."Even though it is a really scary time, there are a lot of good people doing great things and it is very heartwarming," Alexis said.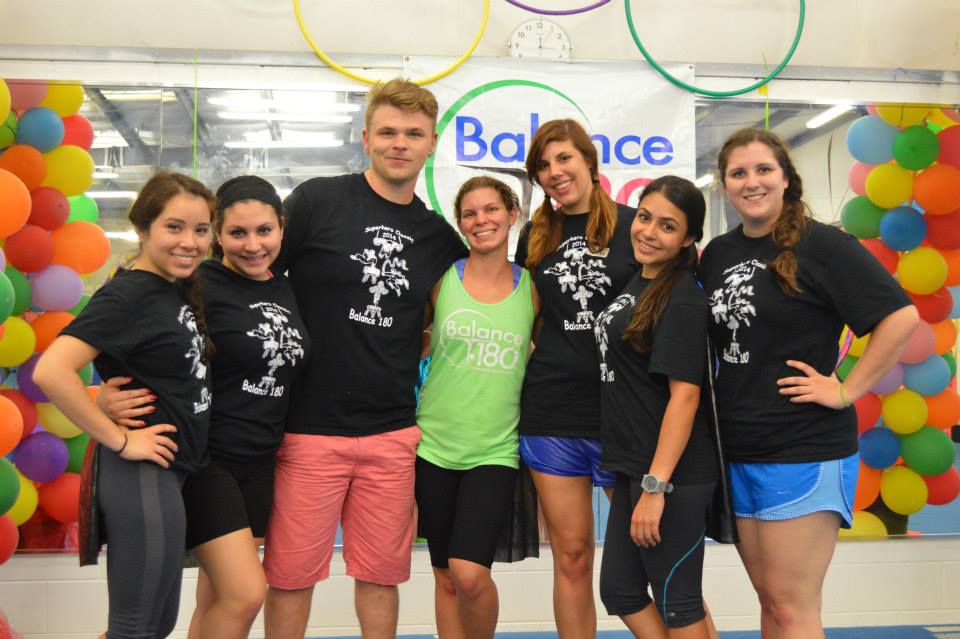 Thank you, Alexis, for all you do for children. We wish you well!