People of Balance 180: Julie Walter
People of Balance 180: Julie Walter
Feb 11, 2021
She is the girl behind the camera. The cool coach on the floor. The pro hairstylist. The social media master. She is simultaneously writing the story of Balance 180 and telling it. She has been with Balance 180 since its humble beginnings. Since the age of 14, Julie Walter, has dedicated a lot of her spare time, effort, and energy to the mission of Balance 180. What a wonderful opportunity to see a mature-beyond-her-years teenager transform into a polished and professional young woman.
Julie has worked with athletes young and old, beginner and advanced, across all our programs for kids with and without special needs. Billy Graham said it best, "A coach will impact more young people in a year than the average person does in a lifetime." In just a short amount of time, Julie has touched the lives of hundreds of athletes over the years. Whether crawling on the floor with our Gym Monkeys or commanding the awe and respect of our competitive team athletes, Julie connects well with and is loved by our athletes.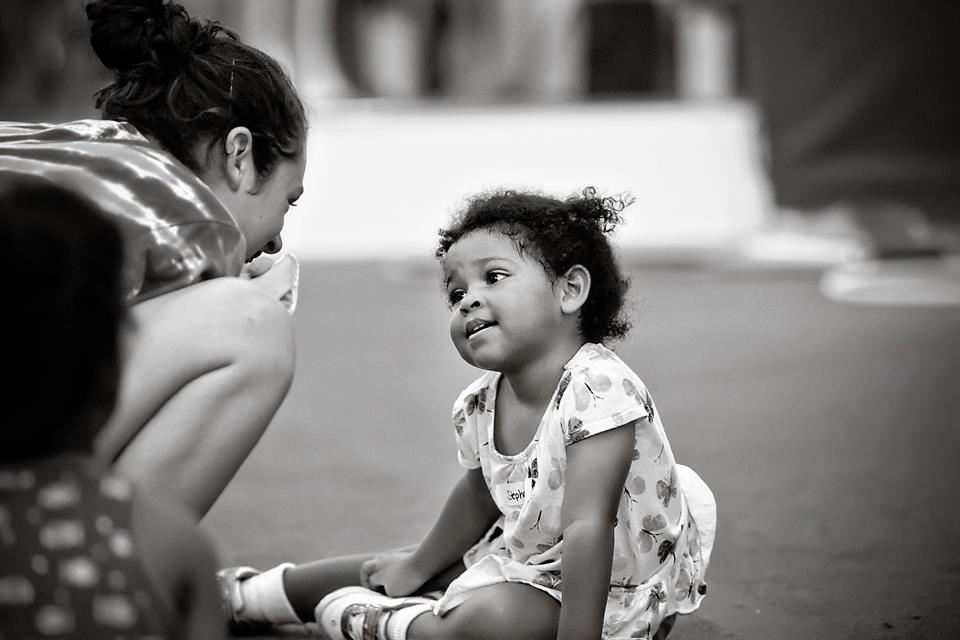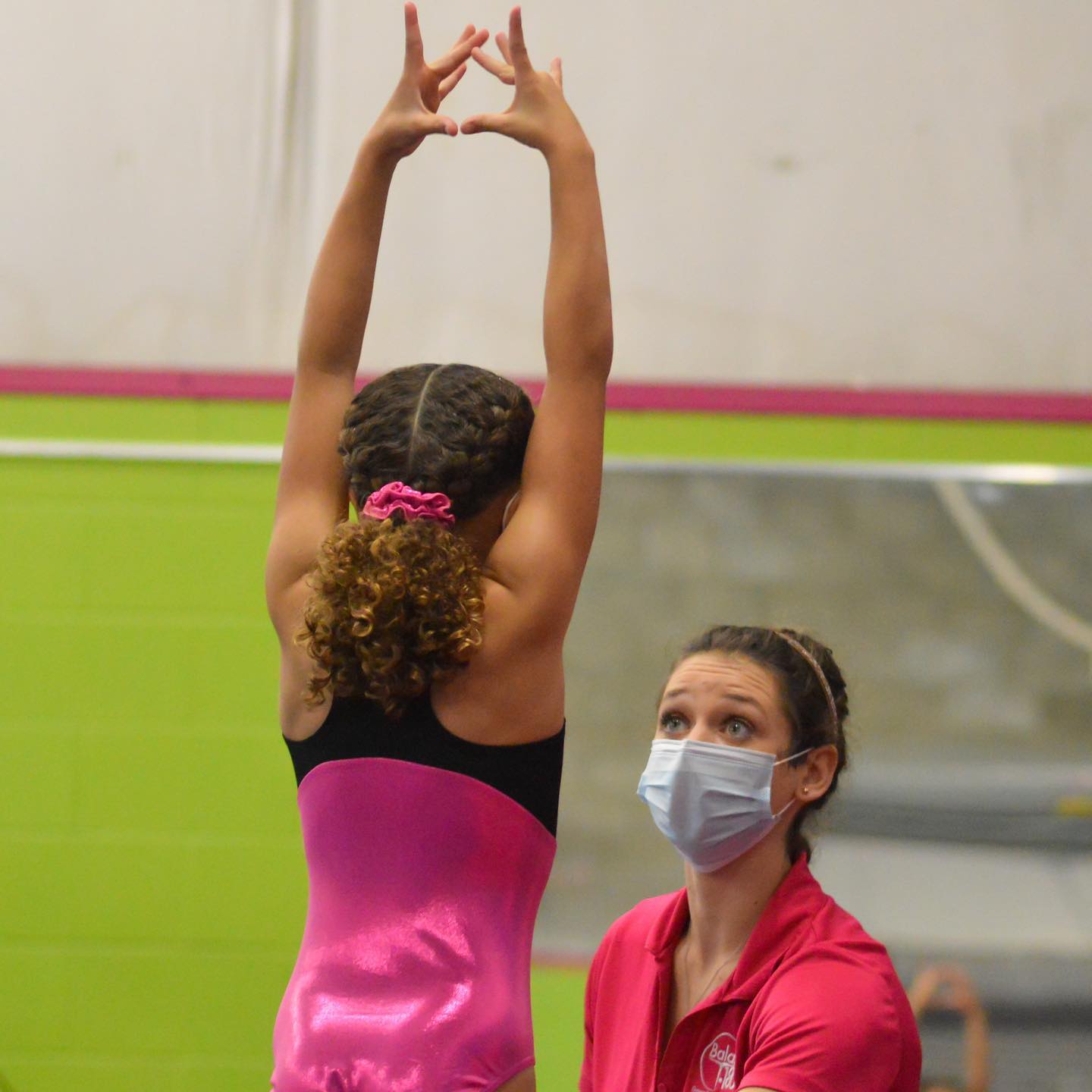 One coach comments:
"Julie Walter is a coach that pours her heart and soul into each athlete and everything she does. It is evident by the smiles on her face and those around her. I have never met a coach with so much passion for what she does and always striving to be the best version of herself."
In addition to coaching, Julie has become increasingly involved with the marketing and PR aspects of Balance 180. As an undergraduate Public Relations major, she pursued different internships in her field, including an internship with Balance 180. Upon graduation, she was asked to come on board as our Public Relations and Communications Manager. From social media to brochures to pictures and videos, Julie has worked hard to build the Balance 180 brand to be more than just a brand.
While Julie has greatly improved "our look" with our printed and digital materials, her work has not stopped there. She lives out the bright colors and fun fonts she uses in our materials by making Balance 180 a fun and inviting place to be. While keeping the gym neat and orderly, updating the bulletin boards, and warmly welcoming our families, Julie has a wonderful presence at the gym that lingers even when she is not there.
When you ask the coaches and staff of Balance 180 to describe Julie, they use the words passionate, innovative, driven, professional, committed, and role model. One coach makes the comment that:
"Julie Walter's passion and dedication for Balance 180 is eminent each and every day she is in the gym. She radiates such positive energy and is one of the happiest, most hard-working coaches that I have had the privilege to work alongside."
We are grateful for Coach Julie, affectionately known as Jules, and look forward to seeing her learn, grow, and advance her skill set in the years ahead. She is a blessing to our team, and we are excited to be able to feature her as she is usually the one putting others in the spotlight. Our words fall short of capturing who Julie Walter is, but many of you have had the unique opportunity to see for yourself. We love you, Jules, and appreciate all you do!
Written by Julie Kumpf