The People of Balance 180: The Forbes Family
The People of Balance 180: The Forbes Family
Nov 15, 2019
Seven years ago, the Forbes family walked into Balance 180 for the first time. They enrolled their two daughters, Mya who was 7 at the time and Keira who was 5, in one of the two classes we offered. There were only a total of 10 athletes enrolled in Balance 180's recreational gymnastics classes. The girls watched as the coaches unloaded their cars with gymnastics equipment to set up for classes in the rental space of a cheerleading gym.Today, Keira is on the competitive gymnastics team and competes in level 4. She trains four days a week and works alongside 40 other competitive athletes. She tumbles on one of the two 42'x42' floors and refines her tumbling skills on the Tumbl Trak. She swings kips on the uneven bars, cartwheels across the beam, and front handsprings over the vault table. Balance 180 has grown and matured along with her.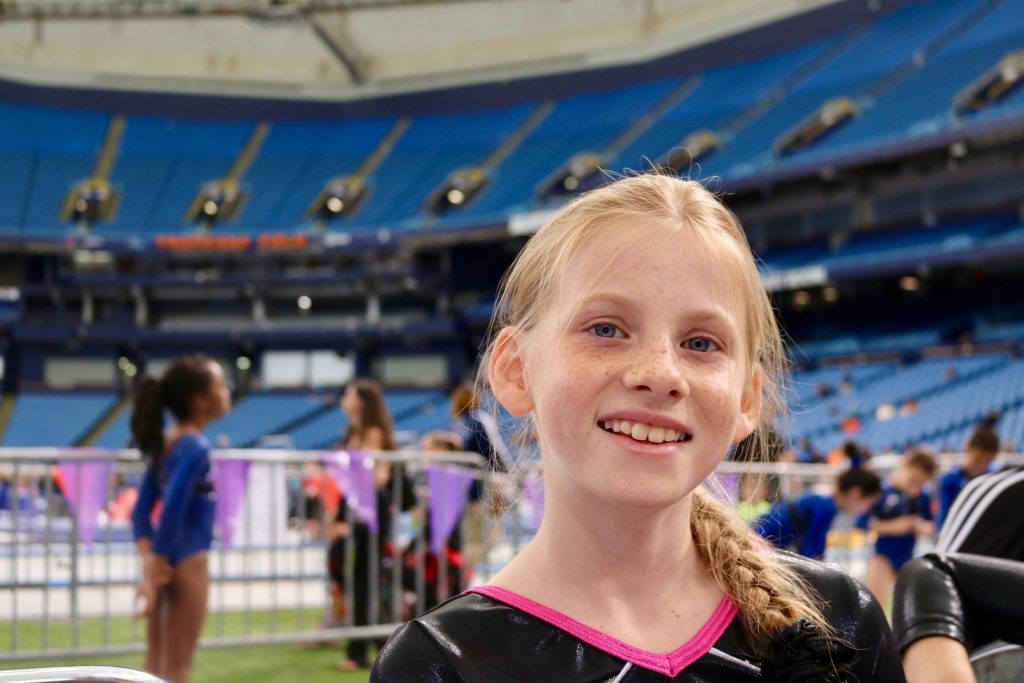 "It's been so nice to see Balance 180 grow because it's a very supportive and caring environment," Leanne said. "You have the coaches and the staff, but you don't really feel like it's a coach and athlete, it's more like a community and family."The Forbes family exemplifies what it is like to be a part of the Balance 180 community. Every single member of the family has been a part of Balance 180 at some point. Mya was a member of our USA Gymnastics competitive team and competed up to level 3. Keira has been coming to gymnastics practice several times a week since losing her baby teeth, always finding joy in tumbling and trying new skills. Zach, their 5-year-old brother, participated in the parent and child classes and worked his way up to Fireflies. As a physical therapist, Leanne appreciates Balance 180's mission of supporting athletes, with or without special needs, and she values the mentorship provided to students supporting our athletes. [She has seen first-hand the benefits of our Special Olympics and adaptive gymnastics programs]. Sean, like many dads, is a familiar face at the gym, picking Keira up at the end of class and always ready to cheer on his daughter at meets.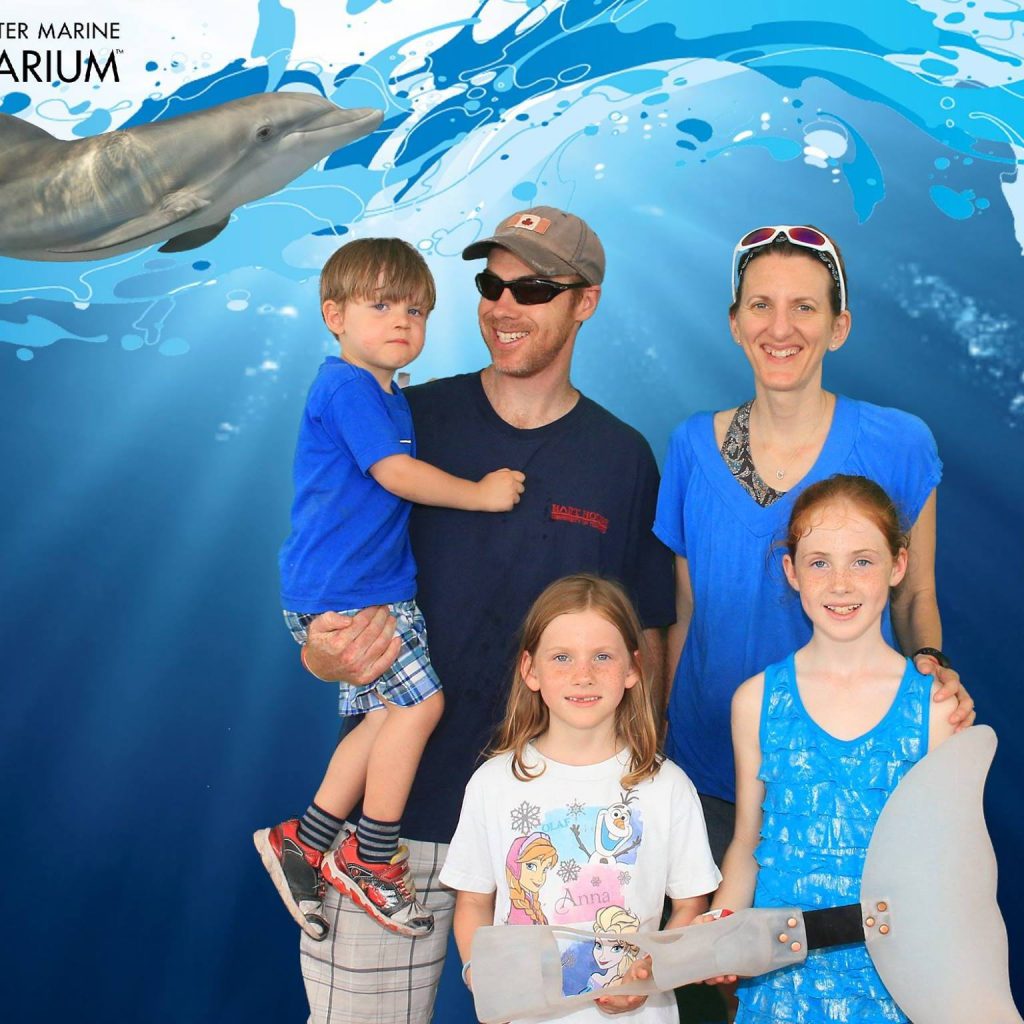 Keira just finished her last regular meet of the season and her personal goal was to qualify for states. She met that goal, won floor and vault at the Shoot for the Stars meet in Lake Mary, and will be representing Balance 180 at the Level 4 states meet in Winter Haven in December."I think getting the mindset that it's important to set goals but it is not enough to just set them," Leanne said. "You have to put in the work, you have to learn that they don't just happen, you just have to be committed and work hard."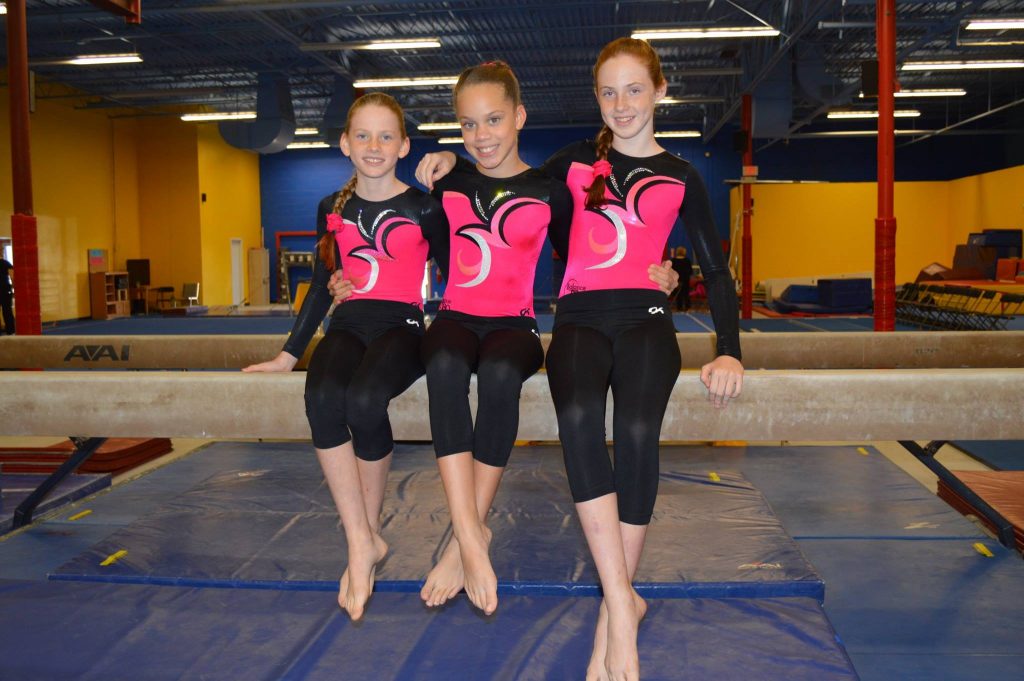 Leanne's philosophies on gymnastics and athletics stem partly from being a marathon runner. Through her own experiences in sports, she has learned a lot about competing and she passes on her knowledge that it's important to take both the good and the bad from every competition. "You can learn from what didn't go well and you should be proud of the things that you did well," Leanne said.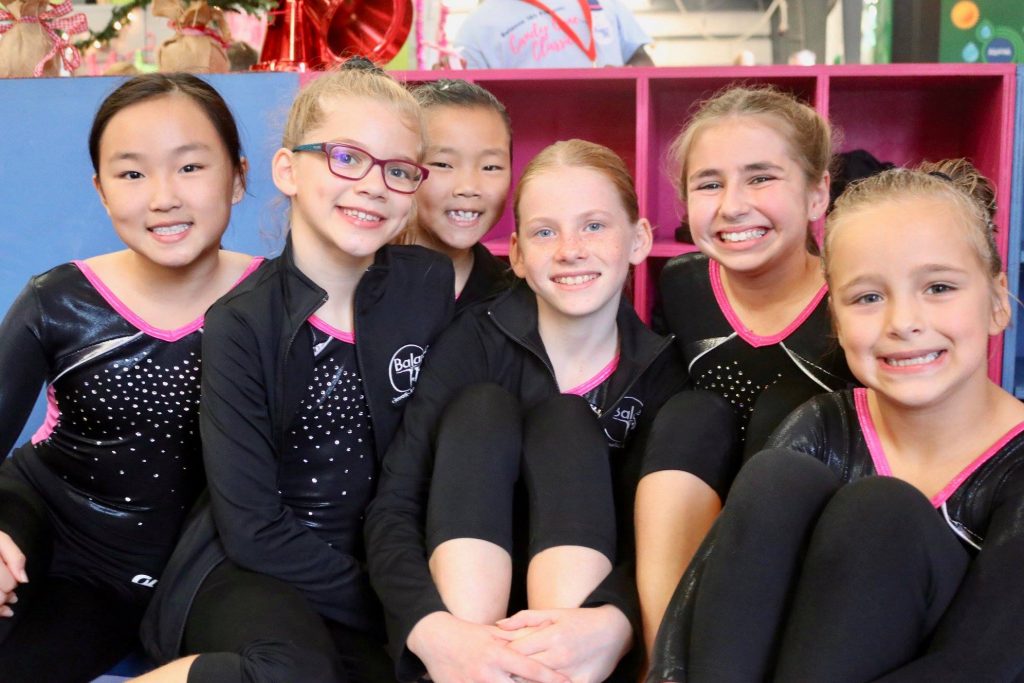 Keira said that gymnastics has taught her how to manage her time efficiently. She is in the sixth grade and finding time to balance school and gymnastics can be difficult at times. She said she finds small blocks of time throughout the day to do her homework, whether it is on the bus to school or during small breaks. She is motivated to get all of her work done so she can go to gymnastics practice."Gymnastics has taught me about time management and how to challenge myself," Keira said.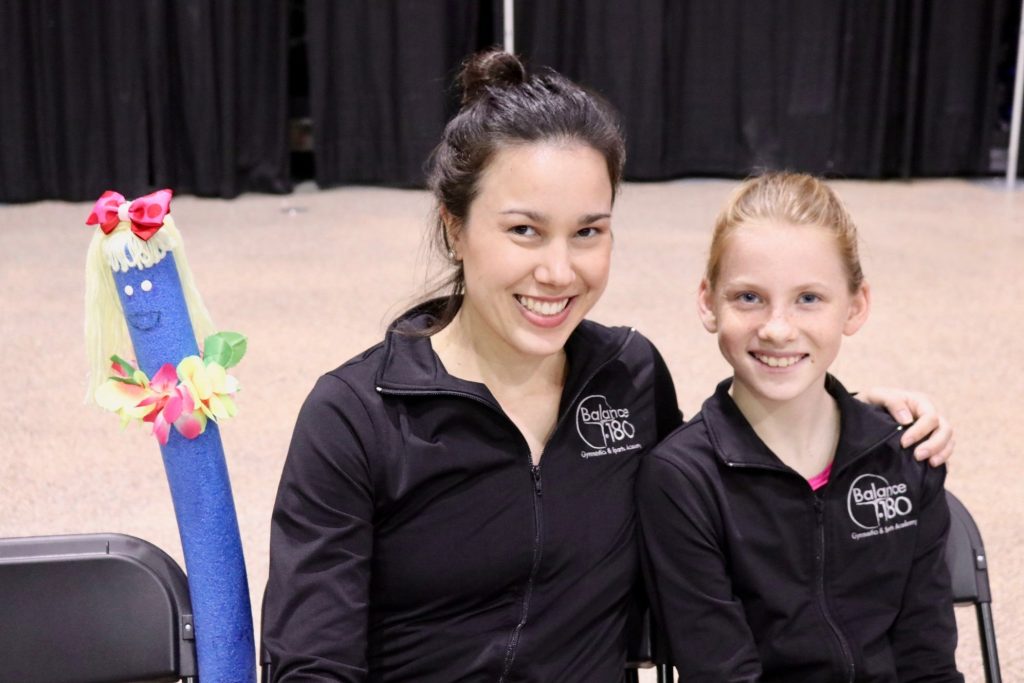 We want to thank the Forbes family for being a part of the Balance 180 community and sharing their story.