We are feeling lucky
Mar 5, 2021
Here at Balance 180, we feel lucky that we have so many amazing kids, coaches, sponsors, volunteers and contributors. Balance 180 simply would not be the same without so many people. With St. Patrick's Day quickly approaching, we wanted to reflect and ask our community why they feel lucky.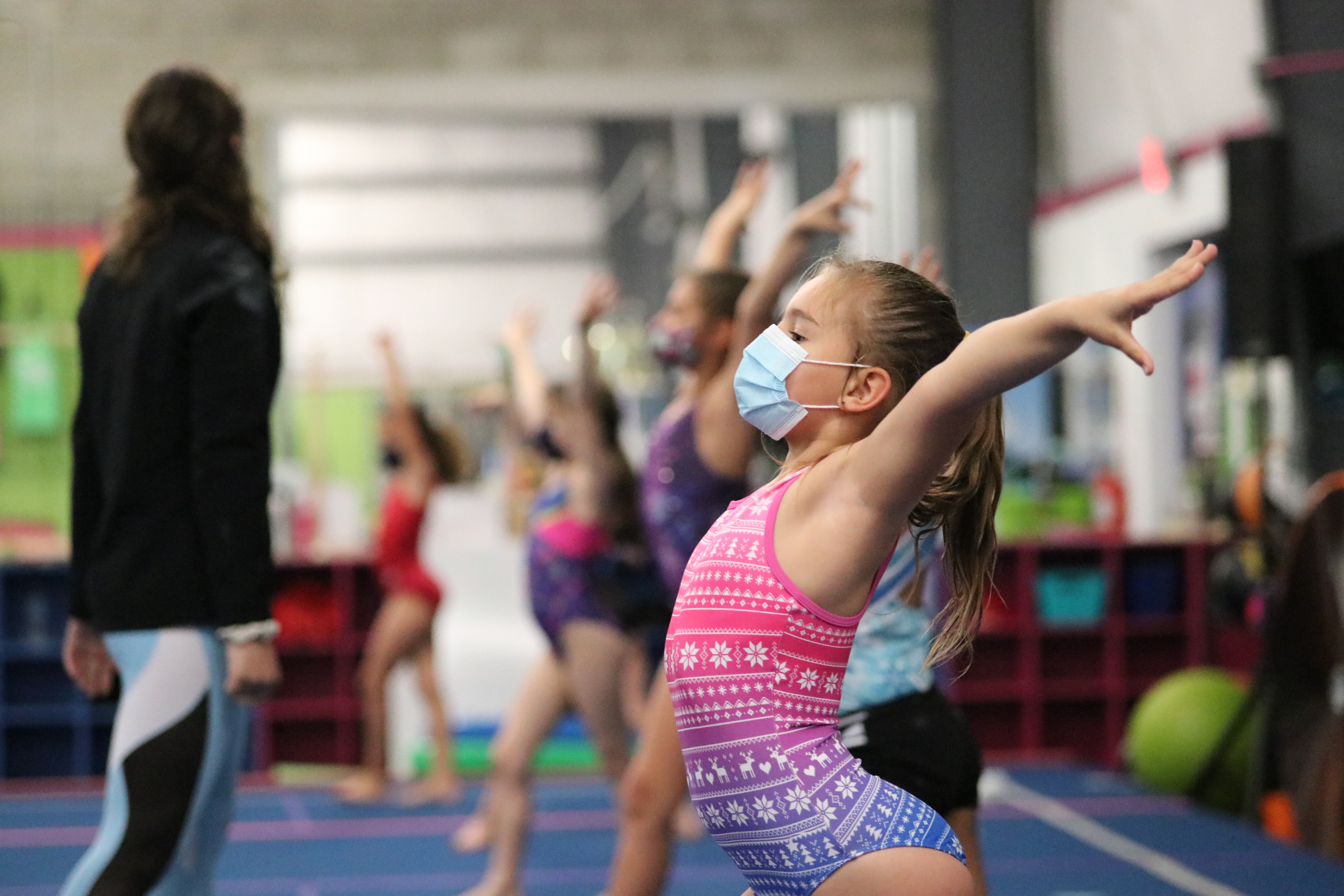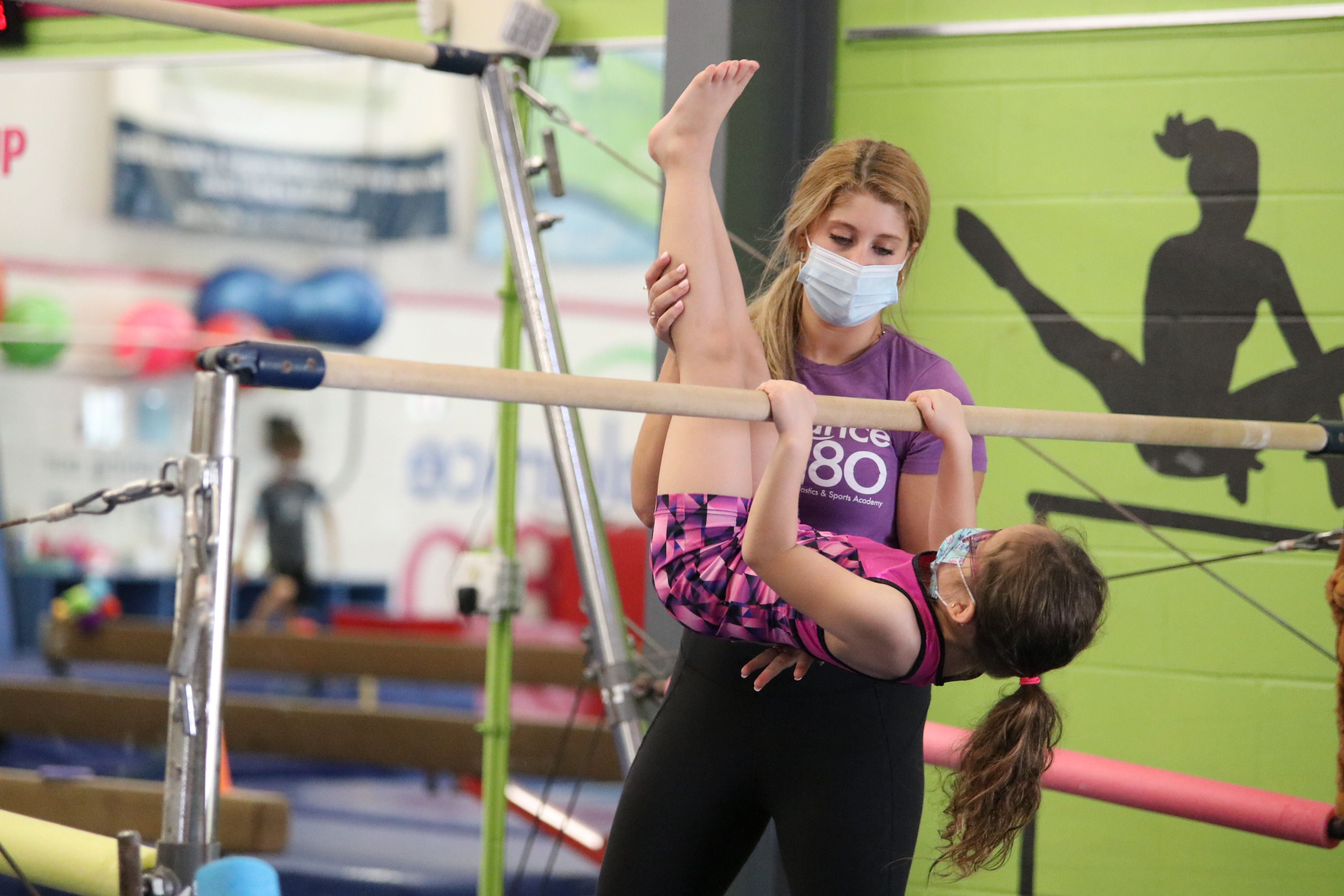 We spoke to Coach Mackenzie Greer who has been working for Balance 180 for three years as a coach. Her history with competitive gymnastics runs deep having done so her whole life. She had to stop competing, however she has found a place she can continue to do something she loves. She states, "I'm lucky to have a place like Balance 180 where I can work and live my passion out everyday."
We have many coaches who have deep roots in either competitive or recreational gymnastics, they not only seek an outlet to continue this passion but they are helping our next generation athletes reach their full potential too!
A young gymnast we got to speak to was Leo. Leo is 10 years old and has been at Balance 180 for two years now. Not only does he love coming, but he states, "he is lucky to have a place he can have fun." The gym is a place to have fun, learn new skills and make friends. Leo comes in every week doing just that.
Another young gymnast we spoke to is 8-year-old Collyns. She wanted to come to Balance 180, however, she was a little nervous at first. Now she has progressed through the levels and practices on the blue side of the gym, which is typically for higher level gymnasts.
Collyns stated, "I've always wanted to come here, I'm so lucky to be here and on the big kid side doing cool moves."
Lastly, we spoke to our Public Relation and Communications Manager, Julie Walter to see why she feels lucky. Julie has been at Balance 180 since it started 9 years ago. "I feel lucky that I have witnessed our dreams come true. We started out as a tiny organization with only one class and now we have grown into a blossoming community. Every day I come into work, I get to see our athletes learn and grow and for me, that is the greatest gift of all."
We feel so lucky to be able to bring our community together and grow with our athletes. Thank you to all of the people who make Balance 180 the special place that it is. We are so grateful for each and every one of you!
Written by Viviana Gomez.