Five Ways to Keep Your Heart Healthy for Valentine's Day (and beyond!)
Five Ways to Keep Your Heart Healthy for Valentine's Day (and beyond!)
Feb 14, 2019
Before you give your heart away to that special someone this Valentine's Day, make sure it is beating healthy and strong! According to Cupid (and the American Heart Association), roughly 25% of Americans suffer from cardiovascular disease. Here are some tips to improve your heart health:
1. Maintain a healthy weight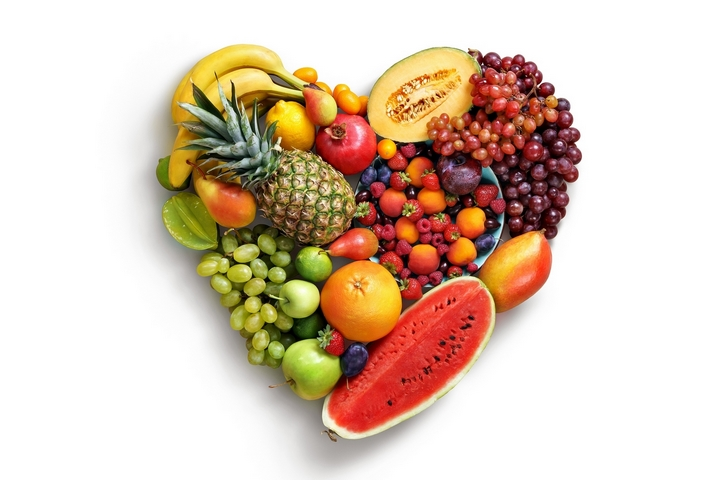 Load your diet with veggies and whole grains. Reduce your sodium intake by swapping salt with herbs and spices. Avoid refined sugars and carbs such as in sodas, candy, and white bread. Eat fruit and lean meats. Even a modest weight loss can improve your heart health!
2. Know your fats
Not all fats are bad, healthy fats can help lower your total blood cholesterol. Unsaturated (healthy) fats such as olive oil, nuts, and avocados can be eaten in moderation. Avoid trans-fats such as shortening, those used to make deep fried foods, and potato chips. Lower your intake of saturated fats by trimming your meat, limiting butter, and choosing reduced fat dairy products.
3. Keep it moving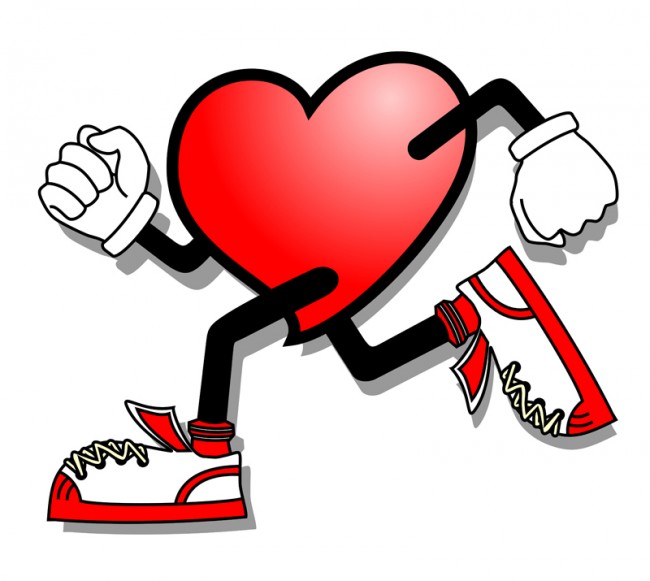 Regular exercise is crucial for heart health. Exercise moderately at least 20-30 minutes per day. Jogging, biking, or swimming can get the job done! If you have a sedentary job, try parking farther away from the office or taking walking breaks throughout the day and use stairs. Wearing a pedometer is another great way to keep track of your fitness goals.
4. Sleep is NOT for the weak
Getting enough sleep at night can reduce your risk of heart attack or stroke. Enough sleep is important for both adults and children (most people need 7-8 hours sleep per night). When you sleep, your heart doesn't need to work as hard. This lowers your heart rate and blood pressure giving your heart a chance to relax.
5. Be smoke-free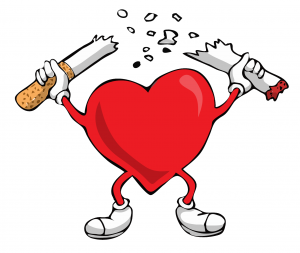 Smokers are at a 25% higher risk of heart disease than nonsmokers. Smoking reduces the amount of oxygen in your blood and stiffens your blood vessels. Second-hand smoke is also harmful, particularly for children and people with asthma or other lung diseases. With these points in mind, your heart will be ready for whatever Cupid throws your way. And as a bonus tip: Ask your Valentine for dark chocolates, they're actually good for your heart!If you want to know more: