GiGi's Playhouse: Shedding Light on Down Syndrome
GiGi's Playhouse: Shedding Light on Down Syndrome
Mar 14, 2019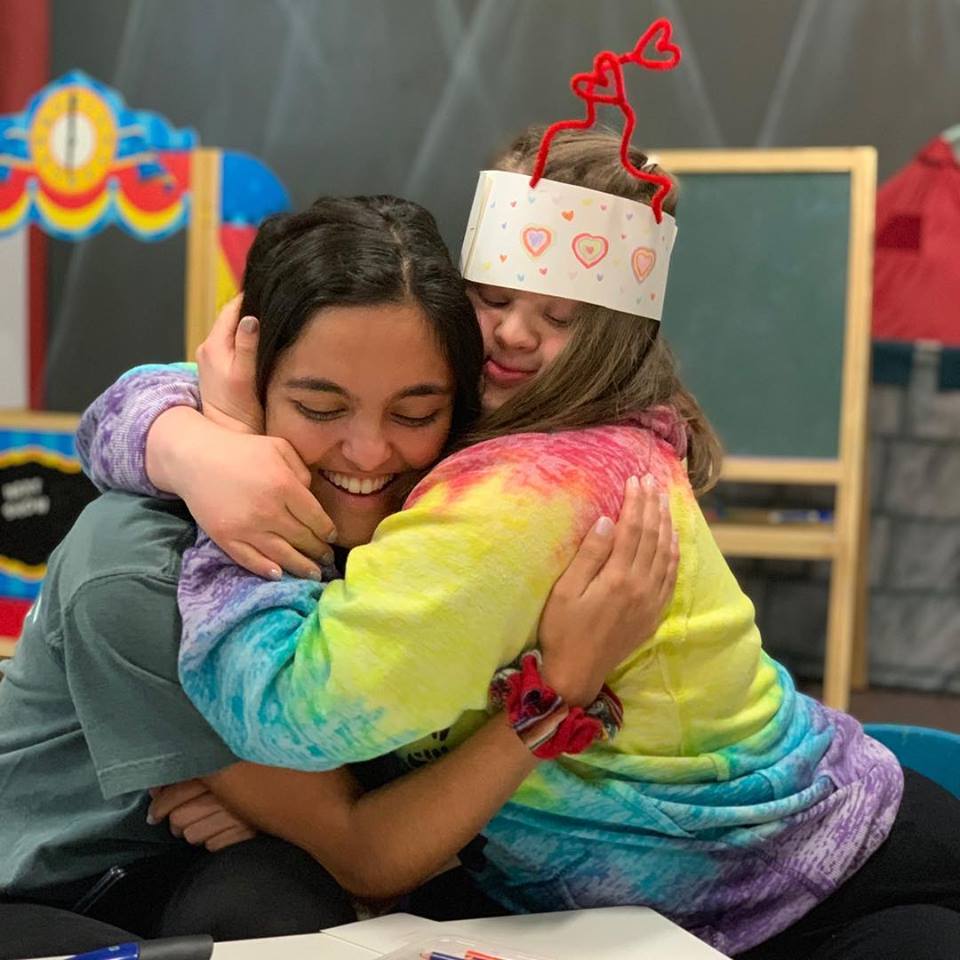 arch 21, we celebrate World Down Syndrome Day. People all over the world will gather together to raise public awareness and create a single global voice advocating for the rights and inclusion of people with Down syndrome. Today, we would like to bring attention to an organization that not only accepts the Down syndrome community, but celebrates it.We would like to feature our friends at GiGi's Playhouse Gainesville, a Down syndrome Achievement Center that provides free therapeutic and educational services for individuals with Down syndrome and their families.GiGi's primary goal is to change the way the world views individuals with Down syndrome.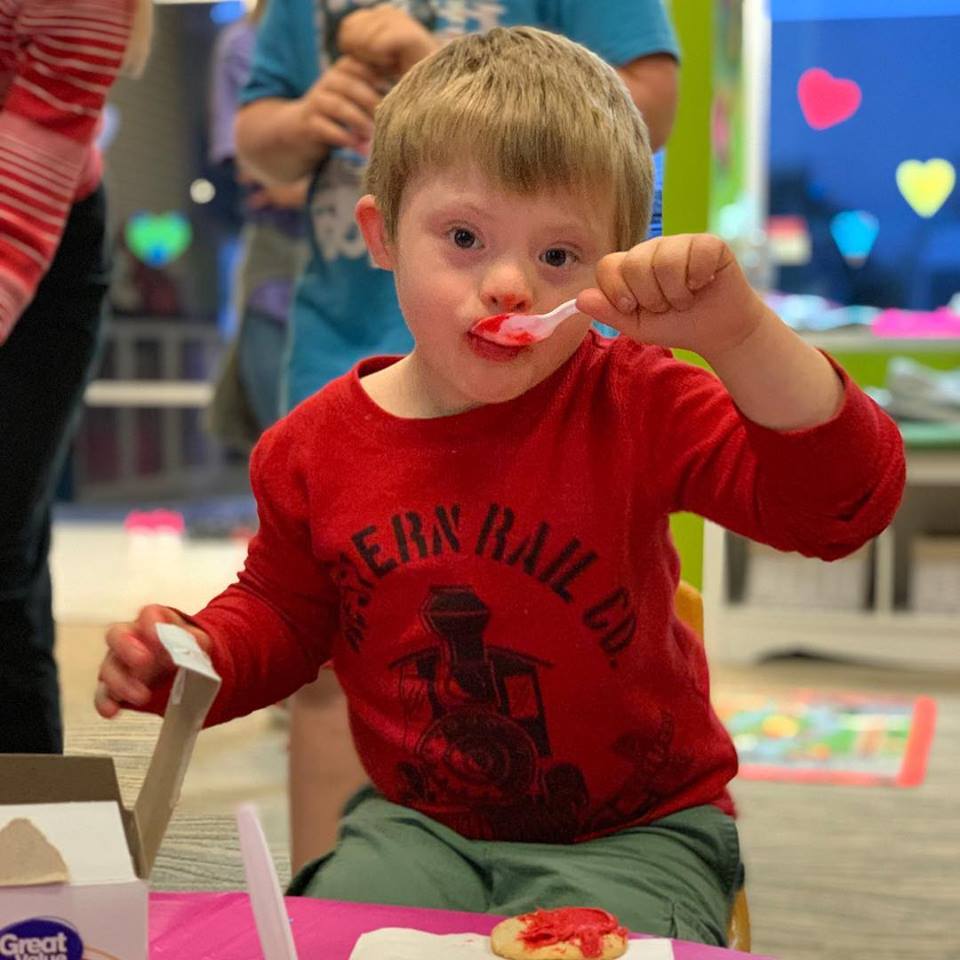 According to Lilly Bell, Vice President of GiGi's Playhouse Gainesville, the organization currently services around 250 families. She said they focus on making sure GiGi's feels like a family."When you walk through those doors, you feel immediate love and acceptance," said Bell.The organization's motto is to 'educate, inspire and believe'. Bell said that they educate families to raise awareness, inspire all people to be accepting and believe in the children's abilities to give their "best of all.""Wherever you are, whatever you're doing, we just expect you to give your best, every day you keep working, and your best gets better," said Bell. "That's doing your best of all."GiGi's Playhouse Gainesville is one of 41 playhouses nationwide and currently offers five therapeutic and educational programs including a one-on-one literacy tutoring program specially designed to the way individuals with Down syndrome learn.The therapeutic programs are purposefully structured to focus on developing social skills, fine motor skills and gross motor skills. In each program, there are around seven to 10 individuals. The individuals' families stay throughout the sessions and are able to socialize with other parents to strengthen the community feel.Rebecca
Detwiler has been bringing her 5-year-old son, Andrew, to GiGi's every Saturday since it opened four years ago.
Detwiler said that GiGi's has a very warm and welcoming atmosphere where the children can benefit from social interactions."It's a stimulating learning environment with fun activities where he feels comfortable and accepted by his peers," said Detwiler.
Valerie Crown and her 17-year-old daughter, Courtney, have been involved at GiGi's Playhouse Gainesville since the beginning.Crown said that both she and her daughter have a lot of friends at GiGi's and enjoy socializing with the parents, children and volunteers."The volunteers really make her feel special," said Crown. "She thrives from the attention."Bell said she is hopeful that in the future GiGi's Playhouse Gainesville can continue to expand.Thank you to GiGi's Playhouse Gainesville for sharing your story and for all that you for the Down syndrome community.