How to Stay Fit While Traveling
How to Stay Fit While Traveling
Jun 5, 2018
Summer is finally here and school is out! Along with the excitement of lazy days by the pool comes the busiest vacation time of the year. While many vacations are typically jam-packed with activities, athletes typically do not have time or equipment to practice their sport. But have no fear because there are many ways to stay fit and physically active while on vacation. Whether you're in a hotel, a cabin in the woods, or a house on the beach there are many simple, yet fun exercises that you can do with your child to keep up their cardio and maintain strength. This will also help for a smoother transition when athletes return to their sport.
Road Trip
A lot of families pack up and hit the road for long road trips. While long drives can be a beautiful way to take in the scenery, children can also feel confined to
the back seat. A good way to break up the drive and relieve some of that energy is to take full advantage of rest stops. If there is a grassy area that is safe and away from traffic, you could play a game of red light, green light or a quick game of tag. You can also give them a set of jumping jacks that they have to complete as fast as they can. This can be turned into a family challenge and see who can finish the set of jumping jacks the quickest. Mountains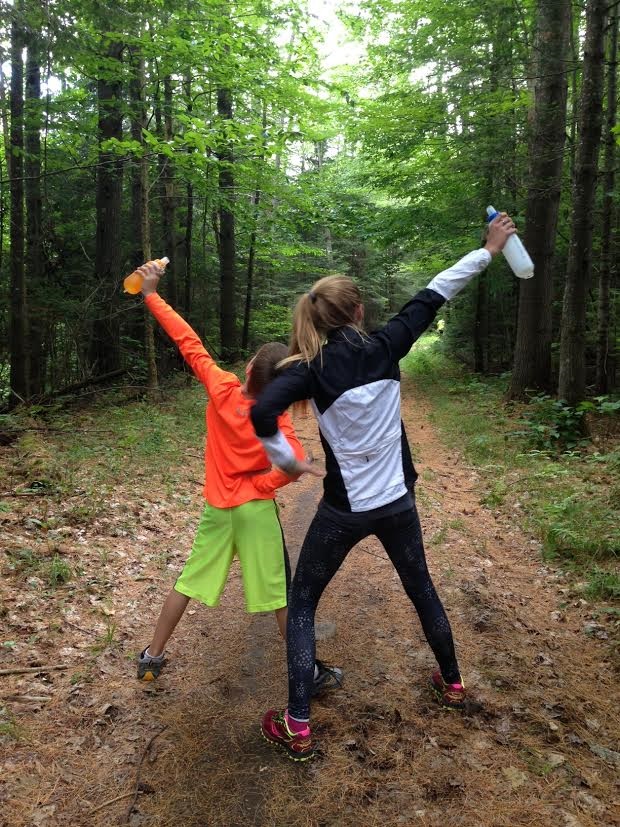 At a house or cabin somewhere in the woods for a week or two? Not a problem. Hiking and walking on trails is a great physical activity that will help keep those legs moving and get that heart rate up. While you're on a trail, you can make a fun challenge by playing Simon Says or Follow the Leader. You can start by walking then switching between variation of runs, such as skipping, "high knees," sprinting, and jumping jacks, just to name a few.
Beach
If you've ever tried running on the beach you can attest to the fact that it's much more difficult than any flat road. Whether you play a running game close to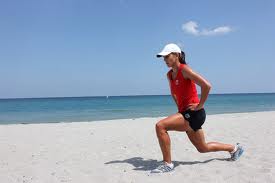 the shore line or higher up on the soft sand, you're guaranteed to get a great workout. In addition to that, here are some strength-building exercises: