The People of Balance 180: Emily Peoples
The People of Balance 180: Emily Peoples
Mar 20, 2018
Dana and Emily Peoples are just like all sisters. At times they are best friends, laughing and watching TV together. Emily is a proud older sister, often showing her friends photos of her sister and boasting about how wonderful she is. Sometimes they bicker over frivolous things, like who gets the TV remote. They take selfies and dance in the car. They laugh and love each other. But unlike most siblings, Dana has Down syndrome and autism.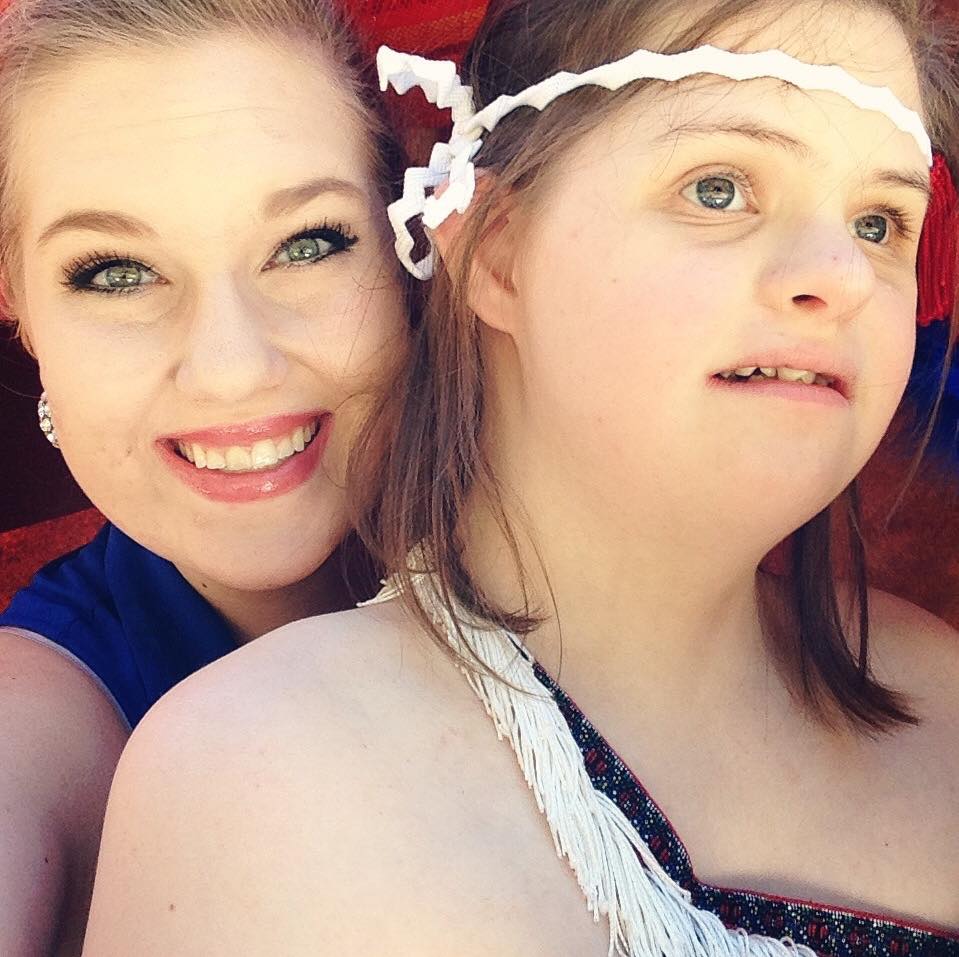 Growing up Emily acted like a third parent. She looked out for her sister, always making sure she knew where she was. Eating together and making sure she didn't choke. Playing together and keeping a watchful eye. Encouraging her to get outside and exercise. Advocating and standing up for her.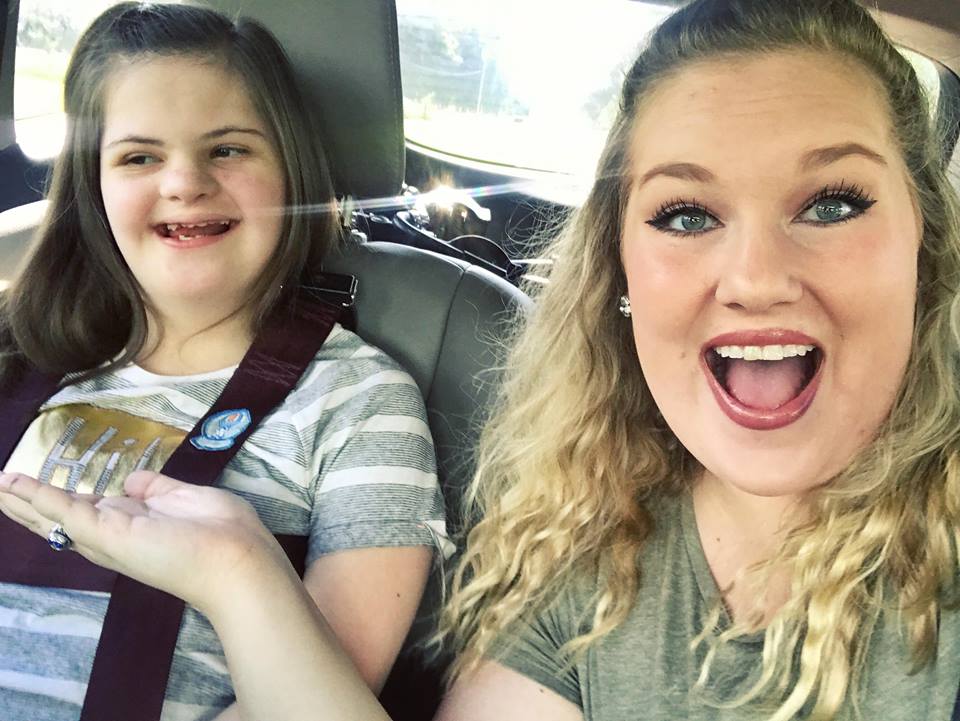 "I helped be her voice," Emily says. For Emily and her family, Dana is nothing but a blessing. You see they have this family poem that they like to read. It's called "Welcome to Holland". It's a beautiful poem about planning a trip to Italy. You have all of the guidebooks prepared, all the destinations mapped out and activities planned out. But when you land, the stewardess says you've landed in Holland. And while it may not have been the trip you planned out, it is just as beautiful and perfect. That's how Dana's life has been in the Peoples's eyes. Maybe they landed in Holland, but what a magnificent place to be. As Dana got older, her family became a guiding light for other families who had a newborn with down syndrome. They visited the babies and their families in the hospital and provided support. Introducing the families to their new and loving community.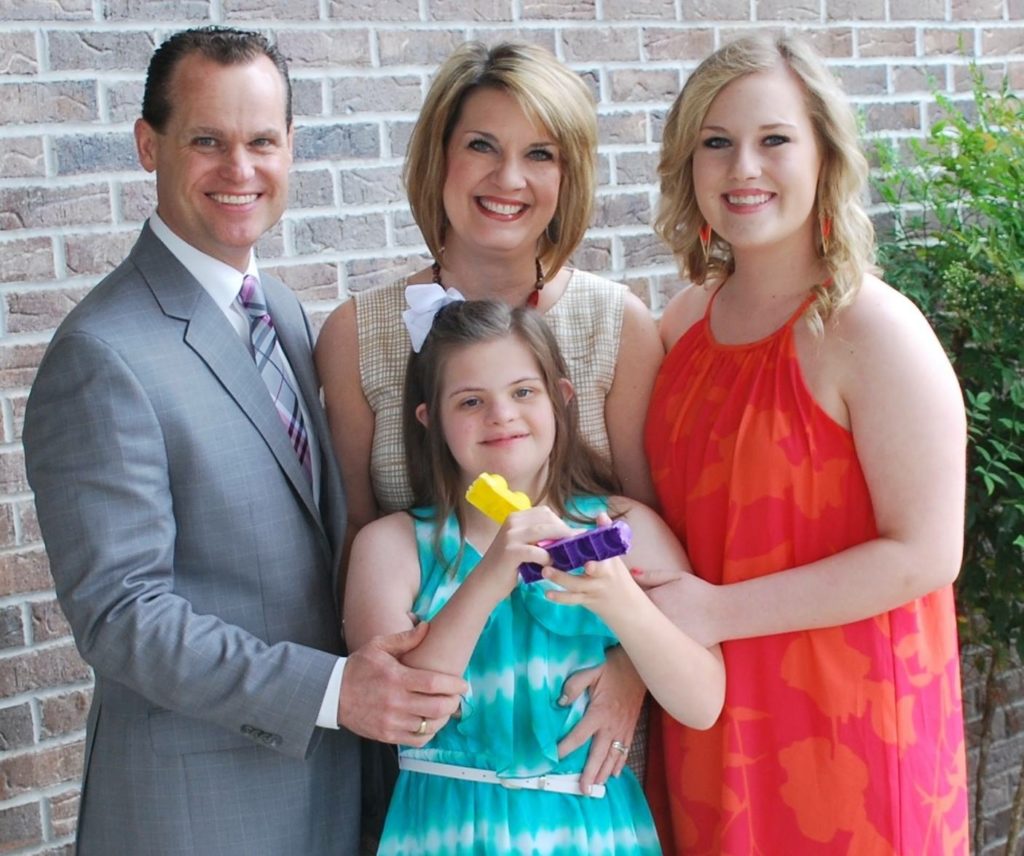 When Emily was a child she had two paths she could have gone down. The first being a path of jealousy and destruction. The second a winding path, full of love and acceptance. Emily choose the second one. Her sister Dana served as an inspiration and Emily volunteered her time at Balance 180, working with athletes with special needs and ultimately choosing to become a pediatric occupational therapist. Emily is currently enrolled in the Occupational Therapy program at the University of St. Augustine for Health Sciences. Her sister Dana recently visited Emily in her class and interacted with some Emily's peers, some of whom had never held a conversation with someone who has special needs.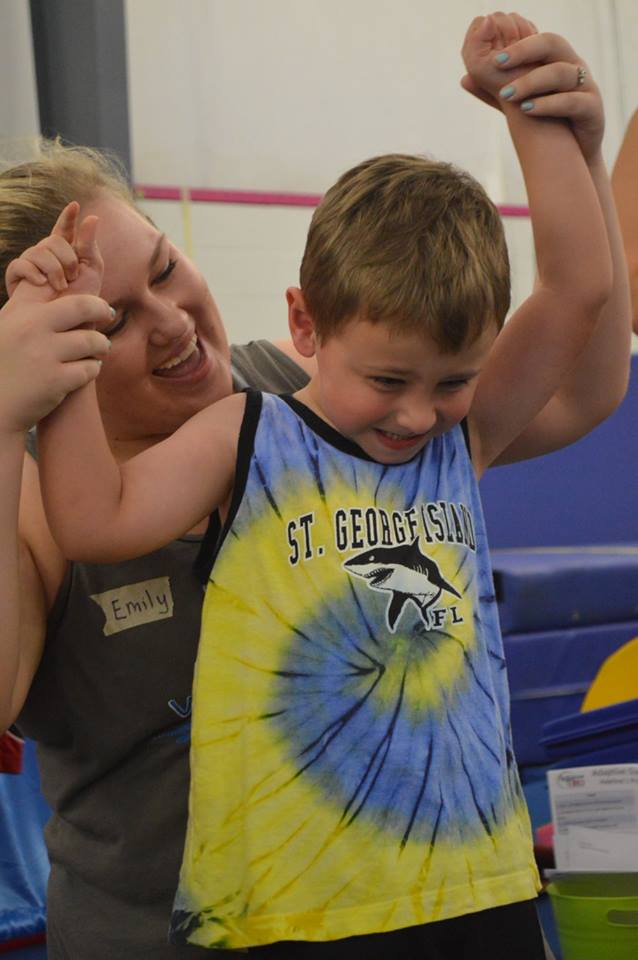 Emily says, "I can use my experiences to help other kids and families." She knows what it's like to live with an individual who has special needs. She knows how every struggle can seem so difficult but every victory so big. She knows the value and the love that children with special needs possess and she knows the greatest secret of all. If we can just slow down and give people with Down syndrome and other disabilities our undivided attention, our lives will undoubtedly be enriched. Thank you, Emily Peoples for sharing your story and for inspiring us to appreciate the beauty in everyone.