People of Balance 180 - Carsten Schmalfuss
People of Balance 180 - Carsten Schmalfuss
Oct 11, 2018
You've seen him emceeing our annual events, dressing up in crazy costumes, and he is the one responsible for stocking the bathrooms with toilet paper. Our president, Carsten Schmalfuss, is genuinely a master juggler. We often like to joke that he's Balance 180's very own Batman because he operates in the night, comes willingly when we call, and he always saves the day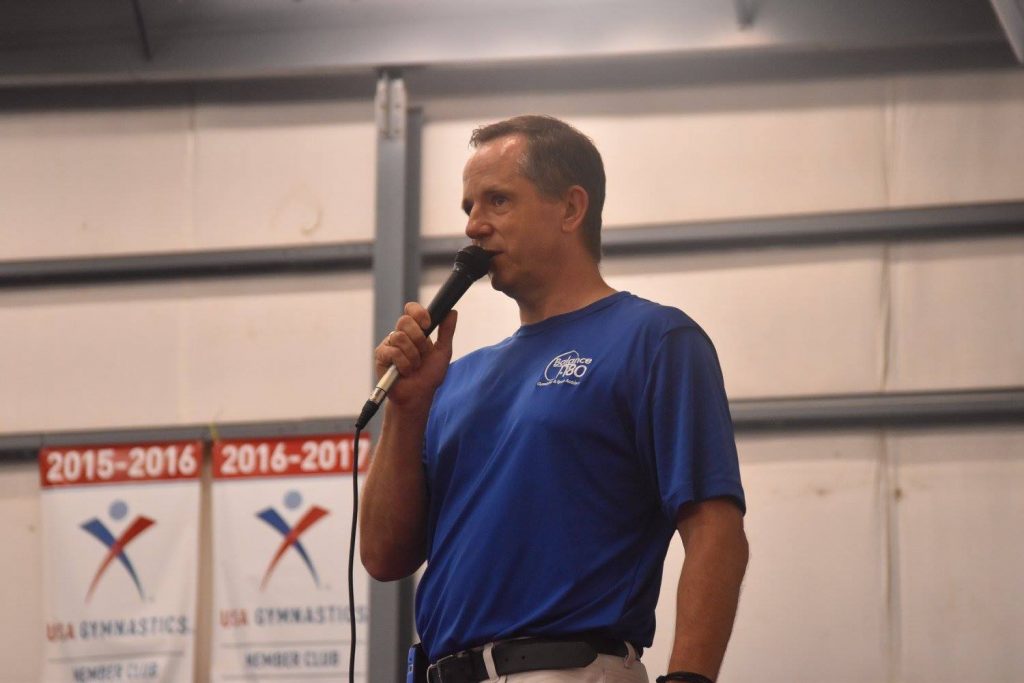 In 2012, five dedicated members of our community banded together to create a nurturing place for children who enjoy gymnastics. A place where kids of all abilities can learn how to be physically active, gain a sense of accomplishment, and make friends. A place where parents can come together, watch their children have fun, and be a part of an extended family.
Carsten recalls a time where Balance 180 was just a concept, "It all started with an idea; and to transition from an idea to reality was incredible. That this idea actually flies and meets the needs of the people in the community. That is awesome."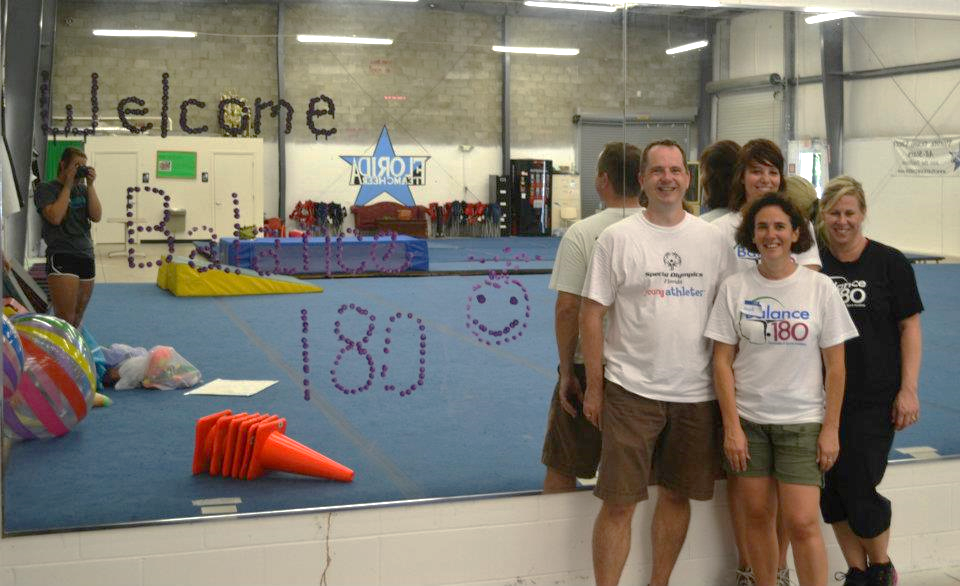 Balance 180 got its name because it reminds us that life requires balance. Life can't just all be about gymnastics or school or work. The 180 reflects a scale and of course in gymnastics 180 happens to be a perfect split, a skill all good gymnasts strive to obtain.Carsten is a cardiologist who is loved by his patients and staff. He has two daughters, Kiki and Veronika, and moved here from Germany as a medical resident together with his wife Ilona, a well-respected neuroradiologist. As a clinician and parent of former gymnasts, Carsten appreciates how beneficial sports such as gymnastics can be to children's development.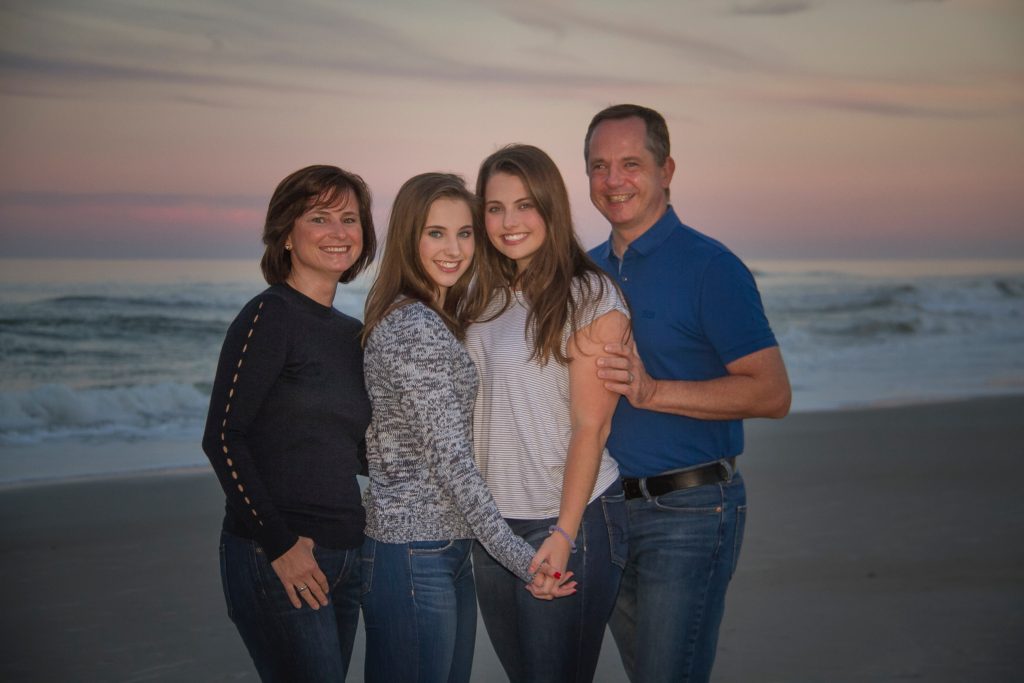 Carsten says, "Gymnastics is an excellent tool that we can use to teach kids about community, interactions, physical fitness and time management."
His proudest moment was when he realized that Balance 180 fills a need in the community and has how much support and encouragement we have received as well as how many people have enjoyed our programs.Carsten hopes for the future that Balance 180 in its core function will be around well beyond the founders' retirement. He said, "I hope that we put something on a path that will continue to run and be a great resource for our community."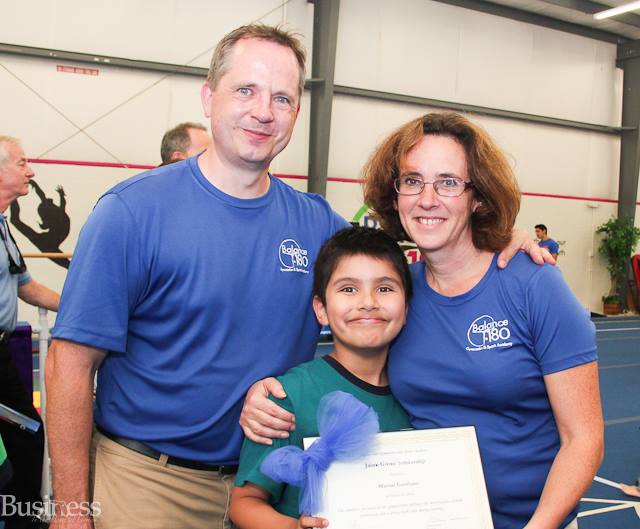 All of us at Balance 180 are so grateful for Dr. Schmalfuss' commitment and vision, and the love he pours into our facility and community..