Taking the "Road Less Traveled By"...
Taking the "Road Less Traveled By"...
Nov 14, 2017

What does taking the "road less traveled by" look like?
At Balance 180, a dedicated group of people's paths have crossed and together they are taking the road less traveled by. The journey down this road started with a vision. A vision to provide children with and without special needs the opportunity to have fun, to be a part of a team, and to build confidence using gymnastics as the catalyst.The snapshots we have taken along this journey to capture the special moments have been humbling, rewarding, and absolutely amazing. The most recent snapshot for the scrapbook of our journey brings us to last weekend.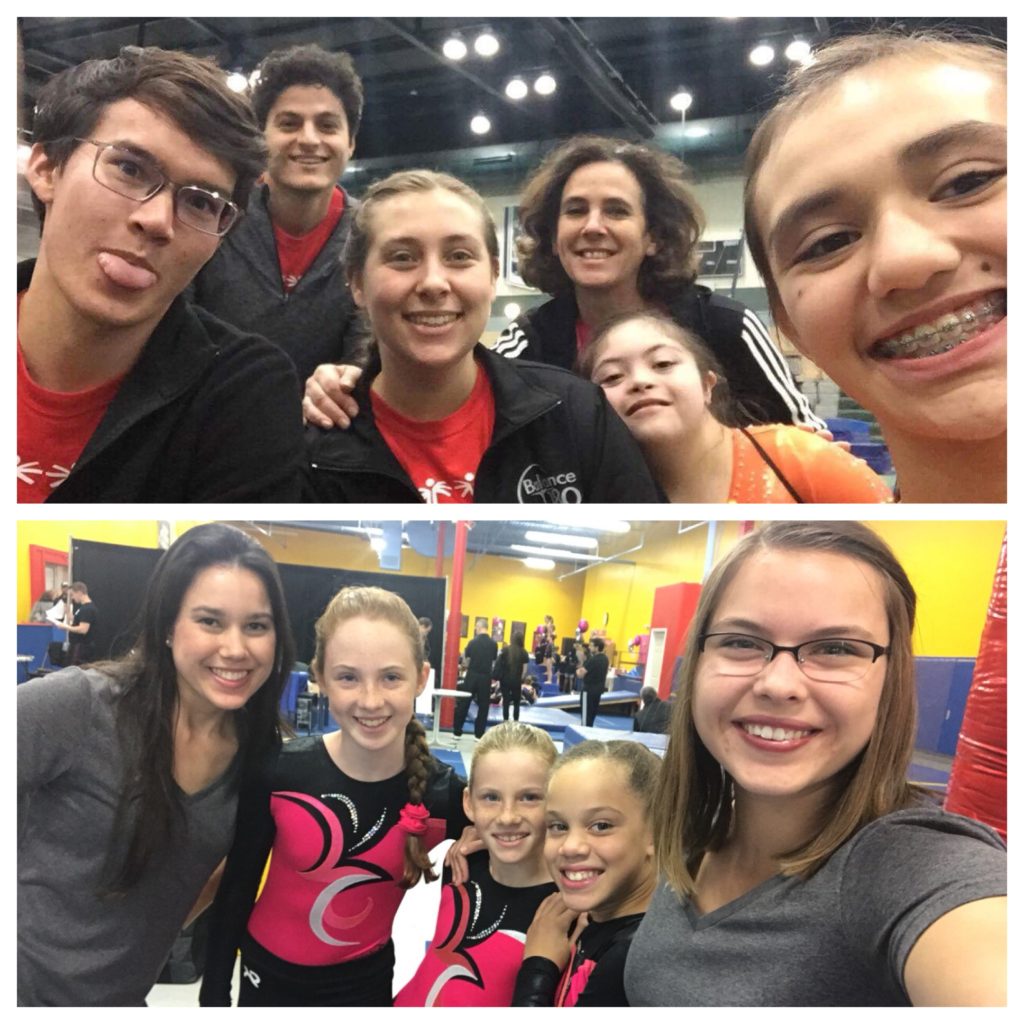 Take a quick walk with us while we explain...
Earlier this year, Balance 180 made the decision to partner with Special Olympics Florida (SOFL), Alachua County to bring SOFL Gymnastics to our area. This program would give our gymnasts with special needs the ability to compete on a local and state level.Last weekend, five gymnasts on Alachua County's inaugural SOFL team competed at the State Fall Classic at Disney's ESPN Wide World of Sports in Orlando. The awards ceremony was so much more than watching the kids receive medals. It represented giving all kids the opportunity to be a part of a team and to reach their potential in sports.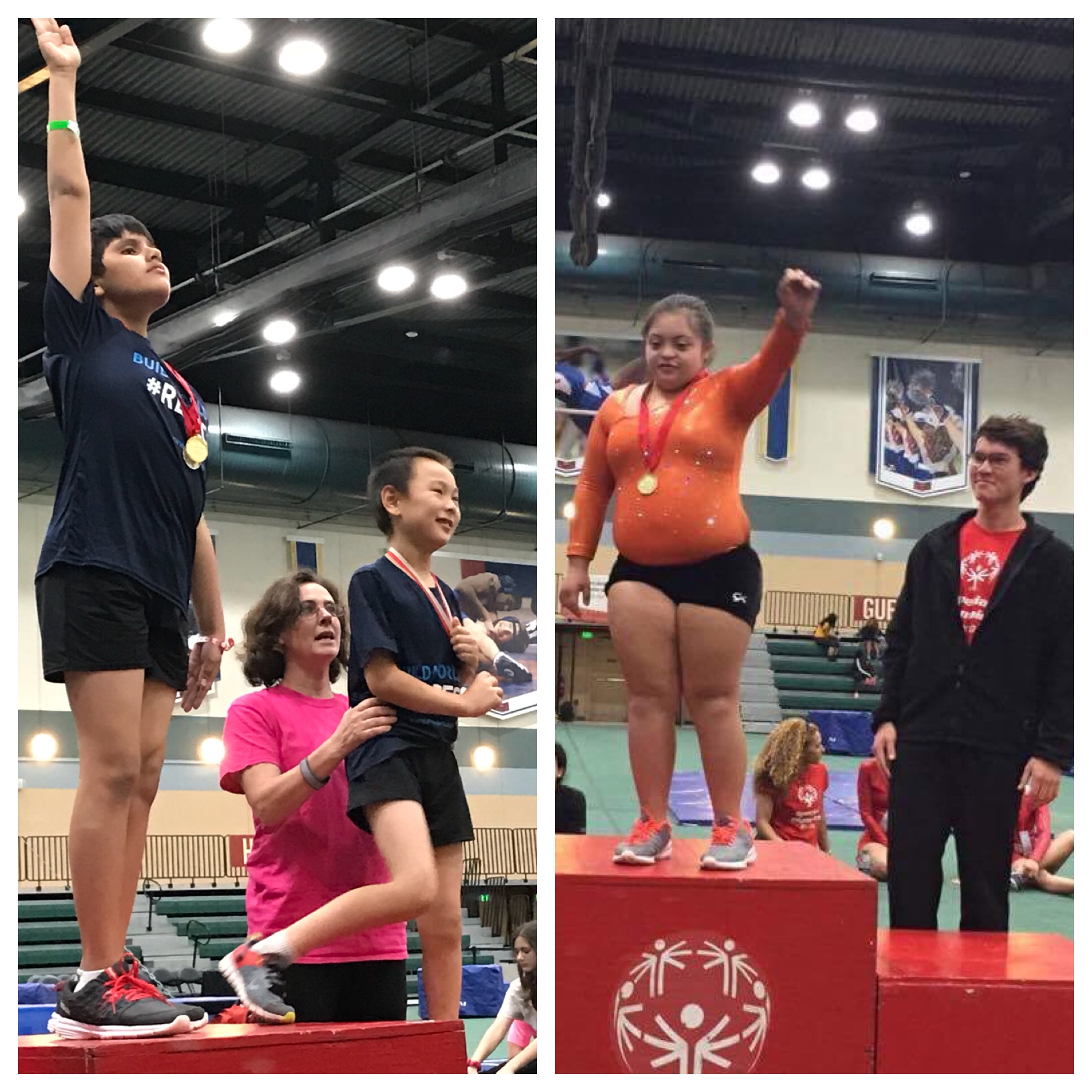 Also happening last weekend, we had a competition for our USA Gymnastics gymnasts in Tallahassee. Regardless of ability, all of our competitive team athletes were showing off their gymnastics, representing their hometown, and making special memories with their coaches, teammates, and families.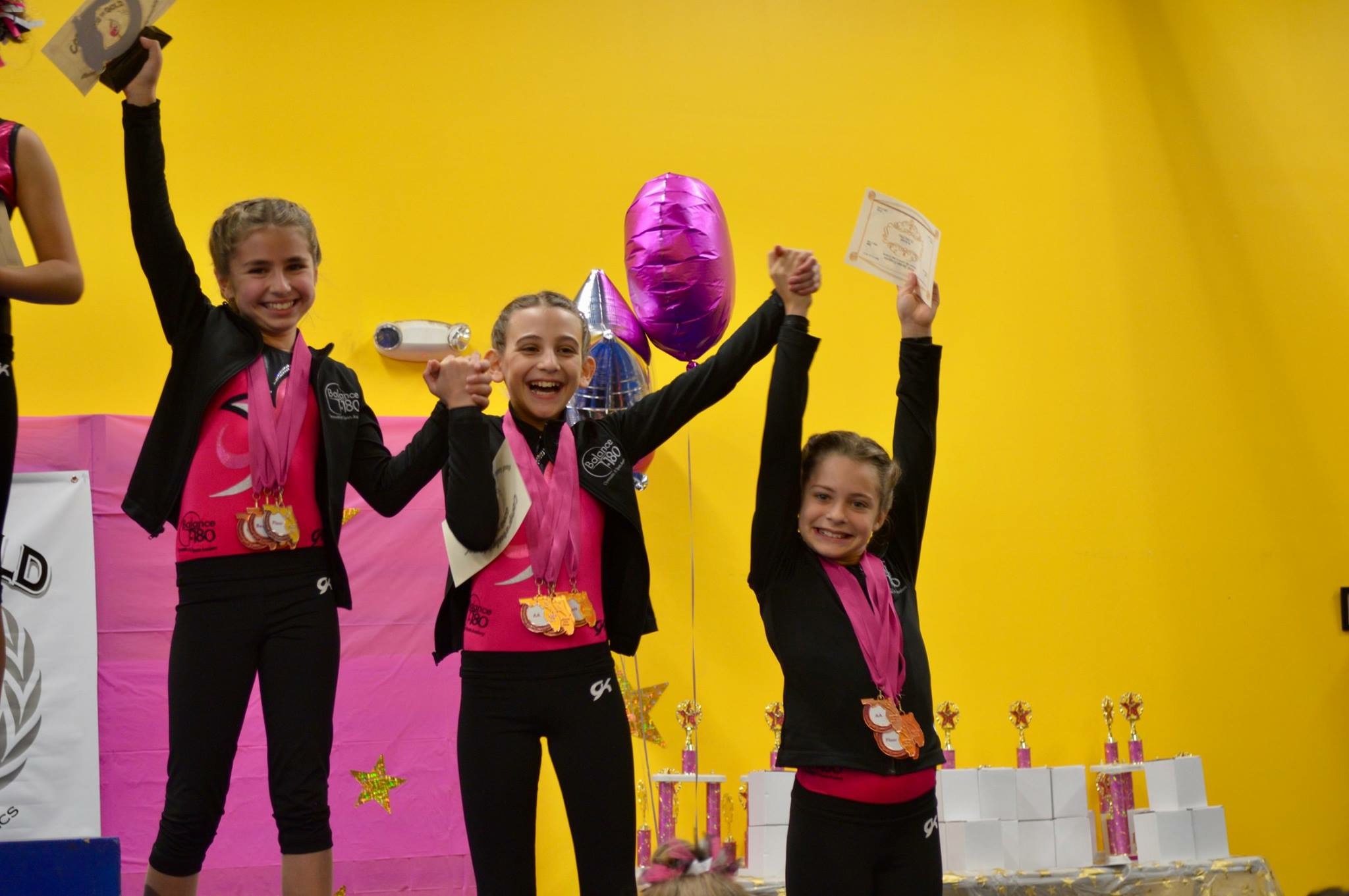 Will you join our journey?
Together with an awesome team of people and supporters, Balance 180 is committed to "taking the road less traveled by" by providing an encouraging and positive place where all kids can enjoy and excel at gymnastics.Will you help us on our journey, and consider making a donation to Balance 180? Our goal is to raise $20,000 fundraising goal by December 31st so that we can continue to offer high quality recreational and competitive programs to children with varying needs and abilities.