The People of Balance 180: Ella Poniatowski
The People of Balance 180: Ella Poniatowski
Oct 10, 2019
Ella Poniatowski competed in her first-ever gymnastics competition this season. She wore a sparkly orange leotard, saluted the judges and smiled big as the crowd clapped for her.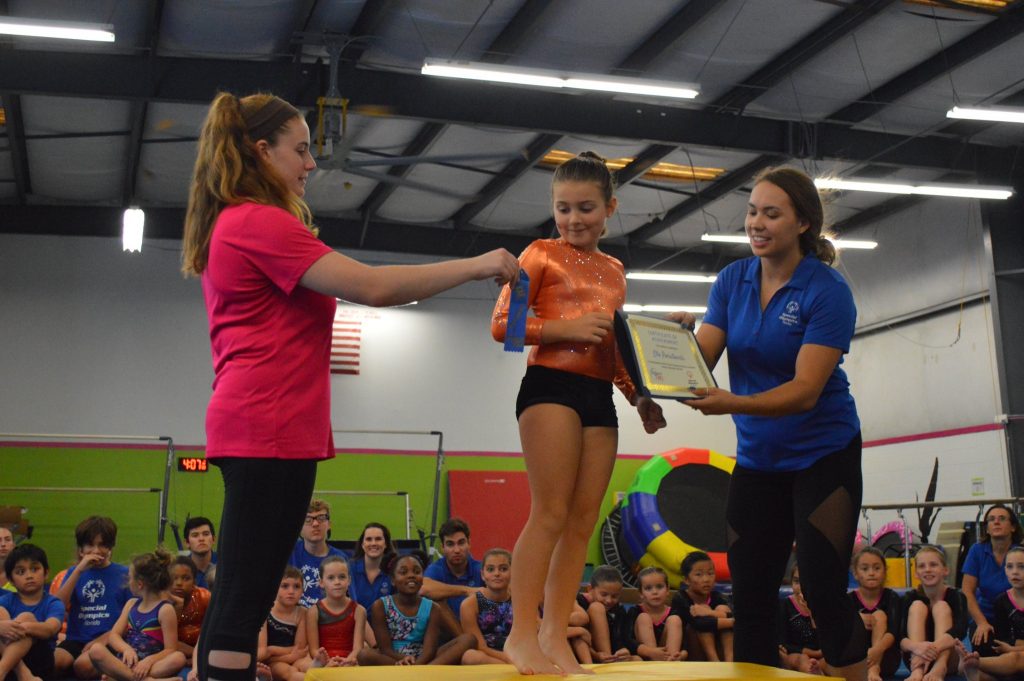 Ella started speech therapy when she was only 18 months old and was diagnosed with autism when she was 22 months old.She was not connecting with her parents or forming the typical relationship bonds the way she should have been. Her parents enrolled her in speech and occupational therapy three to six times a week. Ella is now seven years old and is still attending therapy."Ella was really independent," Adam Poniatowski, Ella's dad, said. "Too independent for a child her age."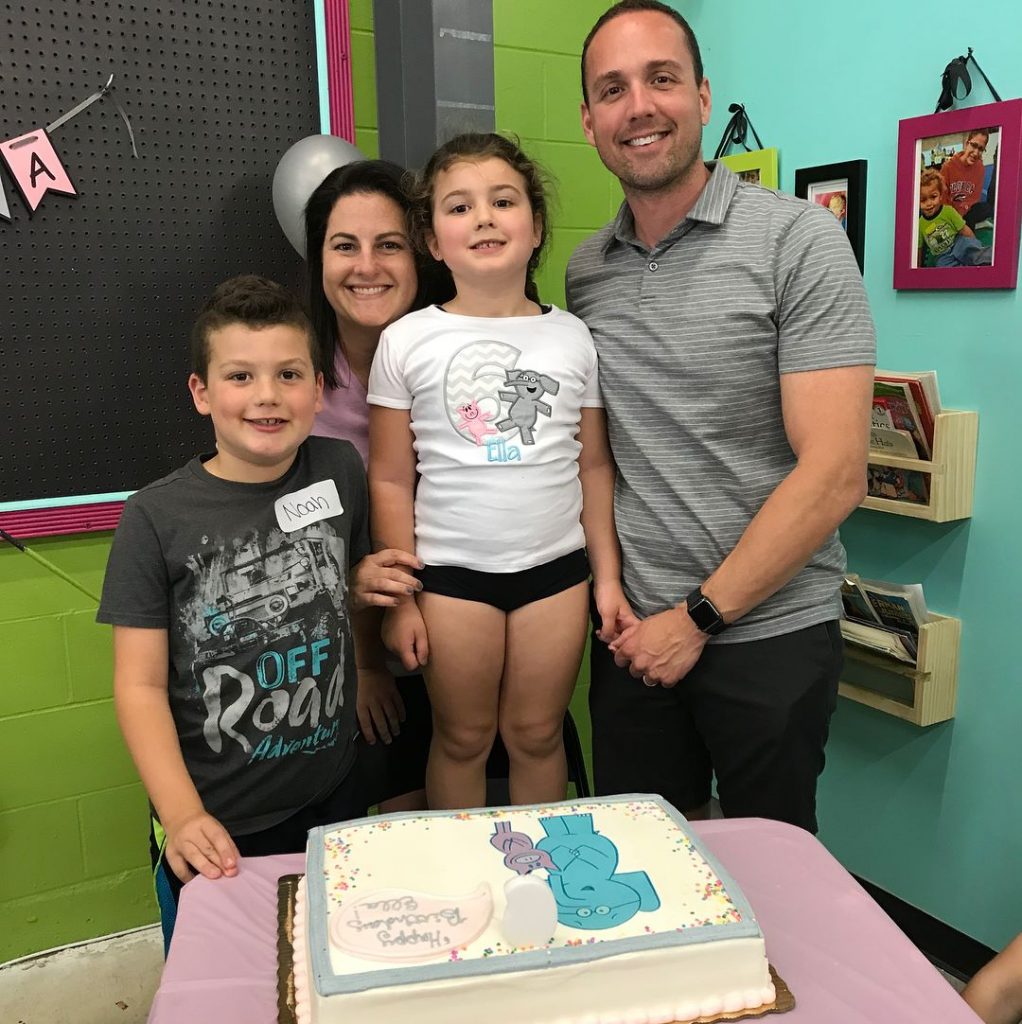 In 2017, the Poniatowski family found Balance 180. Ella started in the adaptive class, a class for children who need additional support, to be able to benefit from receiving one on one assistance from volunteers. Ella quickly progressed and was able to join a recreational gymnastics class where the athletes are more independent and participate in a small group setting."Ella has to be one of the warmest and most caring athletes that I've had the opportunity to coach," Coach Casey McLaughlin said. "Her smile and personality are contagious among her teammates as well as her coaches. If you're ever feeling low or down, all you have to do is walk over to Ella, and before you know it, she'll be holding your hand or hugging you. During practice, she is always the first to go out of her way and cheer on a teammate; she's just an amazing all-around team player!"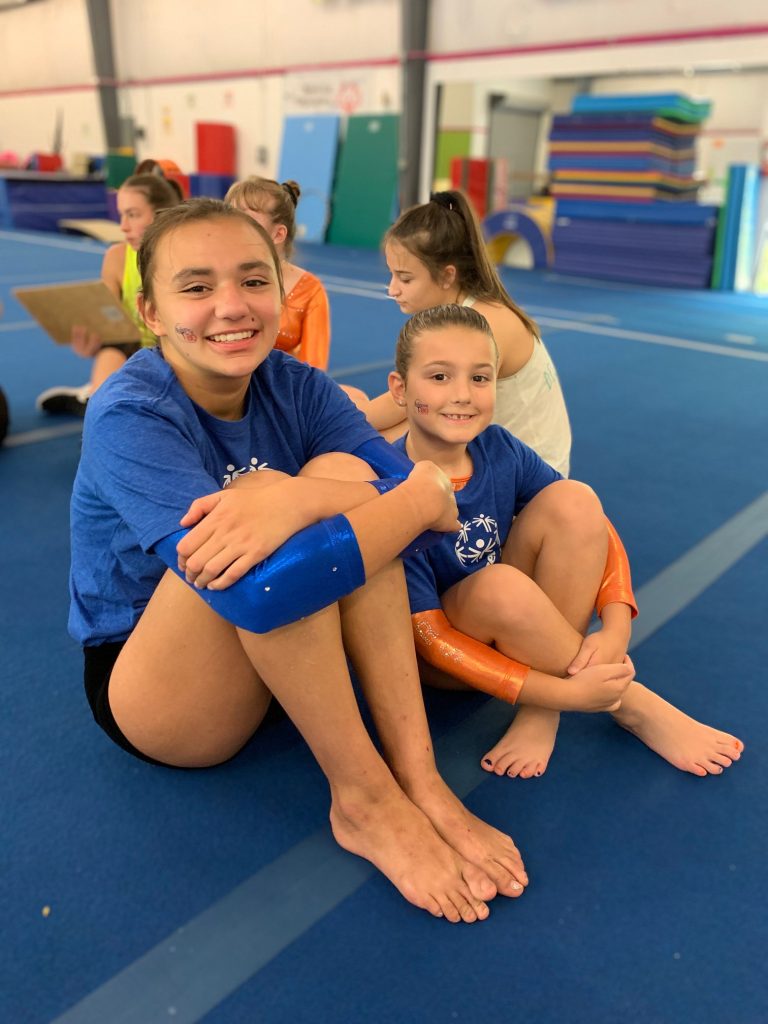 Her parents say Balance 180 has been like another form of occupational therapy because it helps with her sensory regulation. They also appreciate that Ella is integrated into a class of typically developing athletes."Gymnastics have benefited Ella socially, and it has also been good physical activity," Katharine, Ella's mom, said. "She has always struggled with gross motor imitation, but now a coach can demonstrate a skill, and Ella can imitate that motor function. She can even put together small sequences."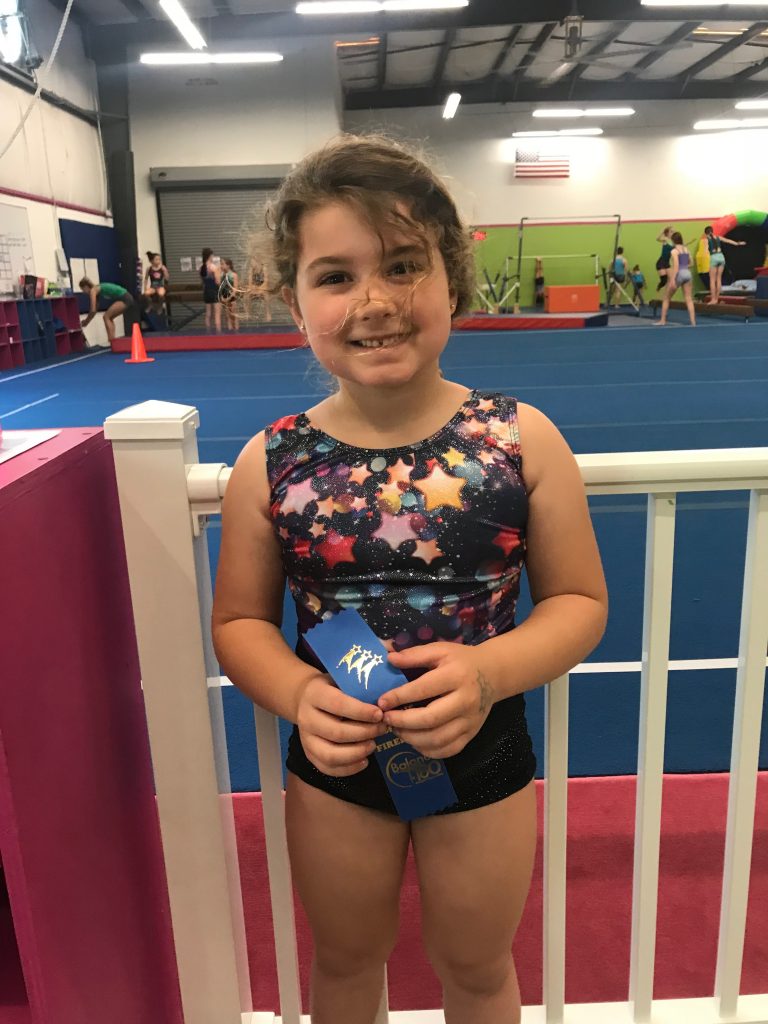 A few months ago, Ella was invited to join the Special Olympics Florida Alachua County competitive gymnastics team. The Special Olympics team trains three hours a week has eleven other athletes and competes in local and state competitions. The athletes in the program learn routines and perform them in front of a panel of judges."When she first started gymnastics, we did not ever think she would ever be in a team sport," Katharine said. "I was just blown away that with the one on one attention, she was able to imitate skills and put together a routine."Ella said she loves being part of a team and competing. Her favorite part of the competition was hearing the crowd cheer for her."Ella trusts the people here, she trusts the coaches and listens to them," Katharine said. "To see her doing something outside of school is just amazing."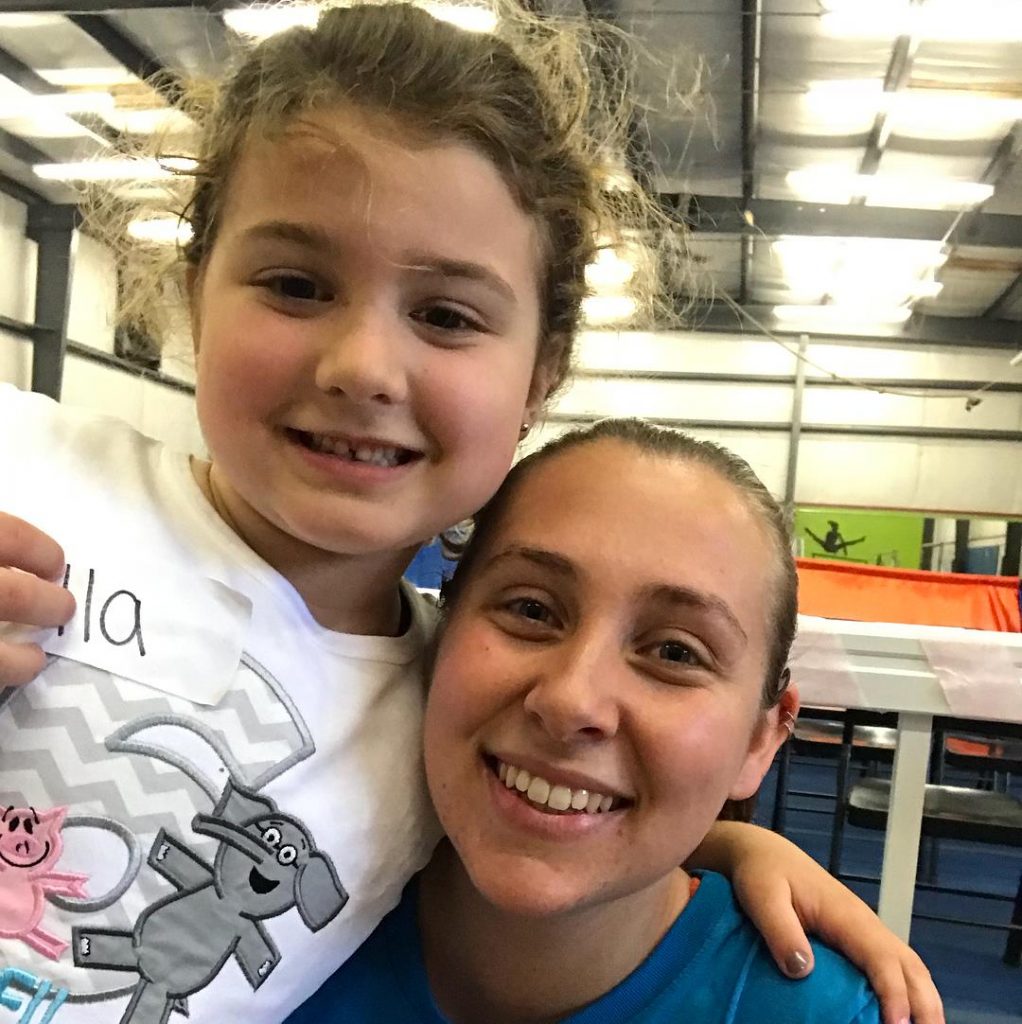 Thank you to the Poniatowski family for sharing your story. We cannot wait to see what all Ella will accomplish.