The People of Balance 180: Krista Vandenborne
The People of Balance 180: Krista Vandenborne
Mar 28, 2019
Krista Vandenborne is one of the driving forces behind Balance 180. Without her Balance 180 would not be what is it today. Her vision for the program and commitment to the students, athletes and Gainesville community is nothing less than extraordinary.When Krista, Carsten and three other board members at the time started Balance 180, they had no background in running a non-profit. They didn't know how to put their dreams into action but what they did know is that they had a mission. A mission to bring gymnastics and gymnastics related activities to children of all abilities in Gainesville."We had no business experience," Krista said, "We were grandiose and naïve. We didn't know the first thing about how to start a non-profit."Balance 180 started out with a couple of pieces of gymnastics equipment and a rented floor space at Florida Team Cheer.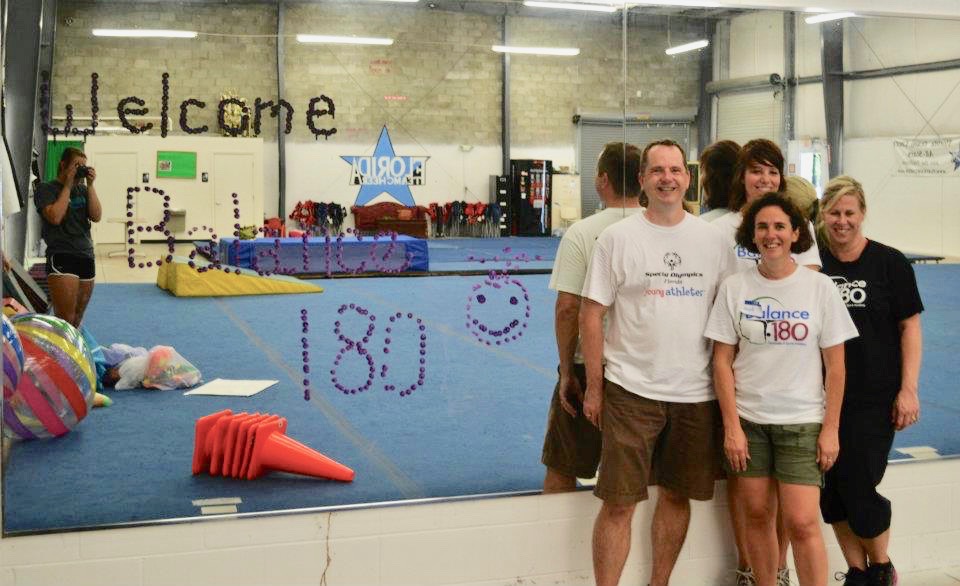 Krista recalls packing up all of the gymnastics equipment and stuffing it into a car after work, so that they could set up for class. Each time they would move the equipment to the gym, set up for two hours, hold a two-hour class, and then break it all down again, like a traveling circus.The first ever program Balance 180 offered was the Special Olympics program with 14 athletes. Today, the organization has two fully equipped gyms and over 650 athletes."Starting out was definitely a reality check," Krista said. "We had to start small and grow step by step."When Krista's son, Sean, was little she enrolled him in a recreational gymnastics class. Sean has a learning disability and sensory integration dysfunction. He struggled with fine motor skills and wasn't the most graceful gymnast in the group. Krista smiled as she reflected on his time as a gymnast."He benefited from doing gymnastics. I saw how much he enjoyed it, even though his toes weren't pointed and his knees were flexed, there was just this look of pride on his face."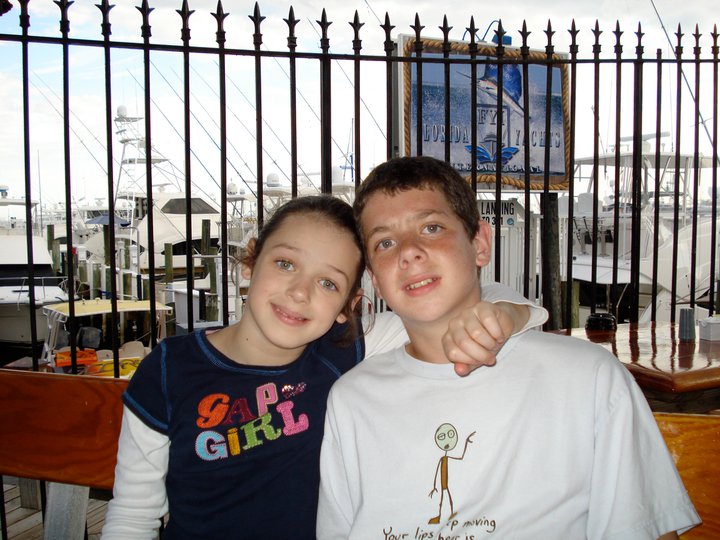 Krista said she knew when they started planning to create a non-profit gymnastics center, it had to include children like Sean. She said she wanted a place where children of all abilities could grow and learn gymnastics together."To me, Balance 180 is a place for kids to feel safe, to feel cared for, and a place where they can build confidence."Krista said confidence is the key to success. She remembers working with Sean when he was younger and noticing that he didn't have the confidence to try things. Her goal is for every athlete to walk into the gym, have fun and walk out with a little more confidence than they started with."I always want the kids to leave with an extra bounce in their step, and I think that little bounce tells me they feel good about themselves."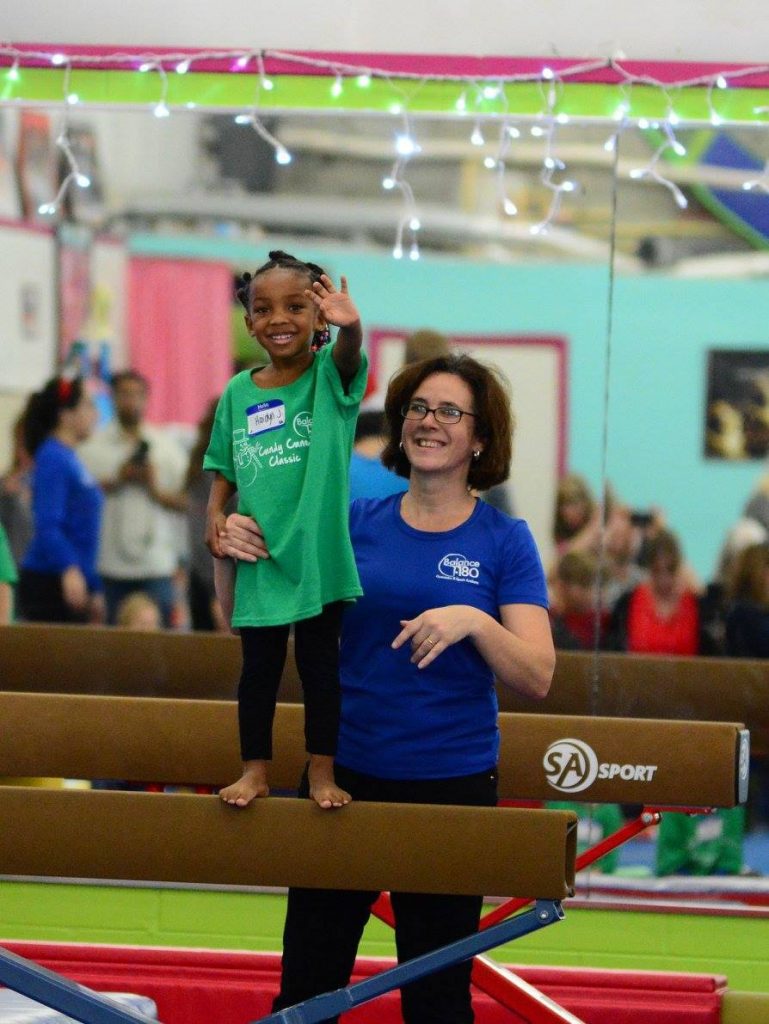 Balance 180 currently has over 200 volunteers and Krista has made it her mission to create an infrastructure for them to learn and grow professionally."The volunteers and the students put their heart and soul into Balance 180, and they make it what it is today," She said. "They bring so much energy, and so much enthusiasm and a part of my role is to help nurture that and guide them."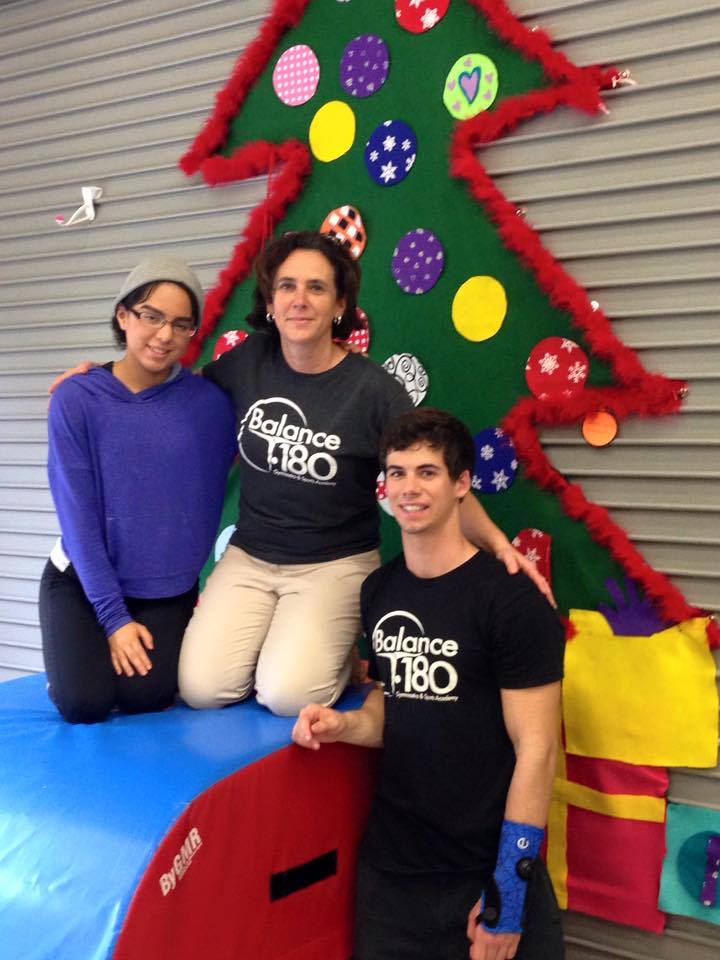 Krista said she believes Gainesville is a wonderful community that offered Balance 180 a unique opportunity. With two institutions dedicated to educating and training students, the University of Florida and Santa Fe College have so many incredible young people willing to give their free time to the community."The Gainesville community is very supportive of nonprofit organizations," she said. "We are very fortunate to have been able to build Balance 180 in Gainesville; I think it was the perfect place for what we do."Krista said she believes Balance 180 still has a lot of room for growth and is excited to continue to serve the Gainesville community."I can't wait to see what's next," she said.
Thank you, Krista, for all you do..